Jamie
I love this picture.I met a new cat on the way home from co-working with Tanya yesterday. He had that same teenage look about him as the interloper. He lives in the same 'hood. No collar. Looking hungry. Very wary. And then all of a sudden he headed over and was a complete love muffin. We had great cuddles and there were lots of purrs. And then he discovered that I had some cat food in my bag. So, yes, I gave him just a little treat and I took this picture. And I'm sharing it even though it reveals that yes, I've turned into one of those ladies who carries around some cat food, just in case.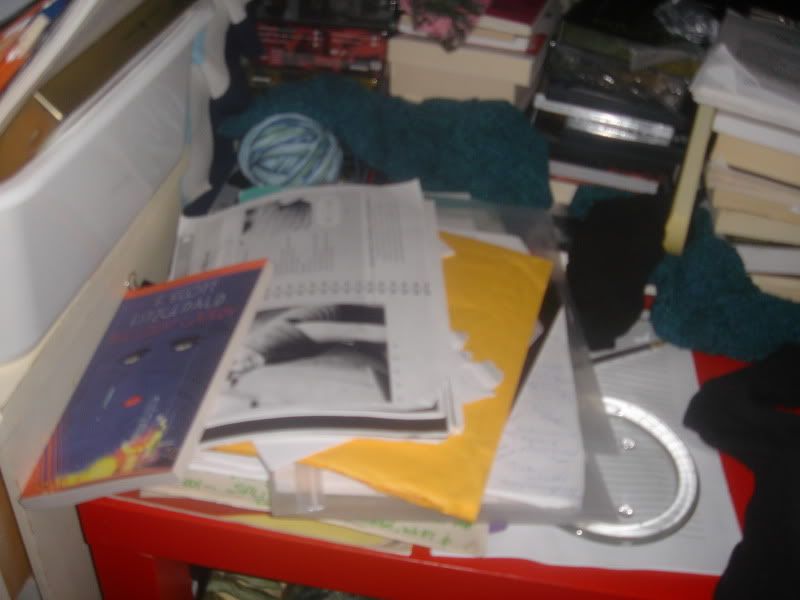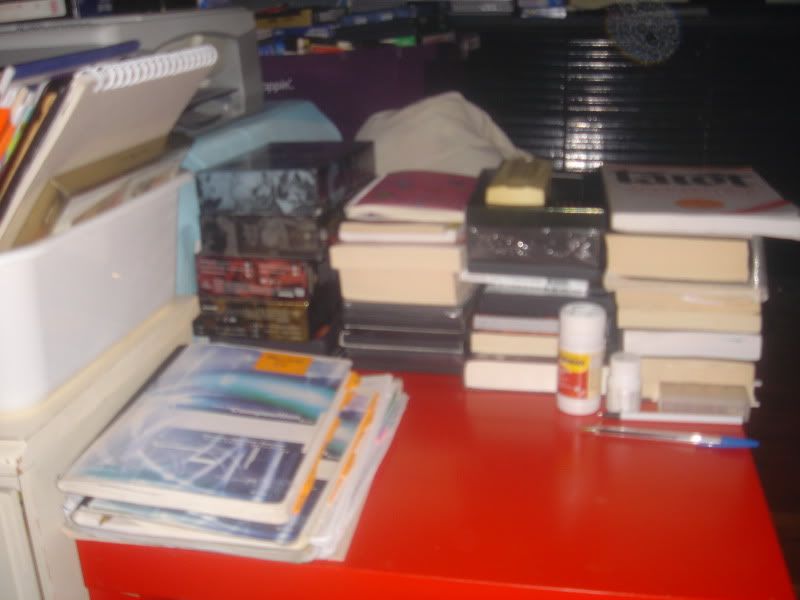 Shannon
I was very happy that when I cleaned up a bit I not only found my copy of The Great Gatsby (left), I also cleaned up my whole table! Go me! I was also hoping this would deter the cat from jumping on it in the middle of the night, but alas...no luck there!
Suzie
I finished one
Tie-Me-Up-Spats
last night! Now I just hope I have enough yarn to make another one.
Ravelry
is a great place for patterns. You do have to join but it's free and this pattern was readable, in case you're interested in making spats too Jamie. Shannon, I'm sure you know this but they also have knitting patterns too.