Jamie
I've been getting up early to work on getting things done as so much is happening for December and January. It's been a hectic time and I worried I wouldn't have time to make a dreamboard. But I always make time to make a dreamboard! Thank goodness, I was able to sit for a whilelast night and discover what's percolating under the Full Frost Moon. I'm looking forward to spending some time thinking about what it's saying to me.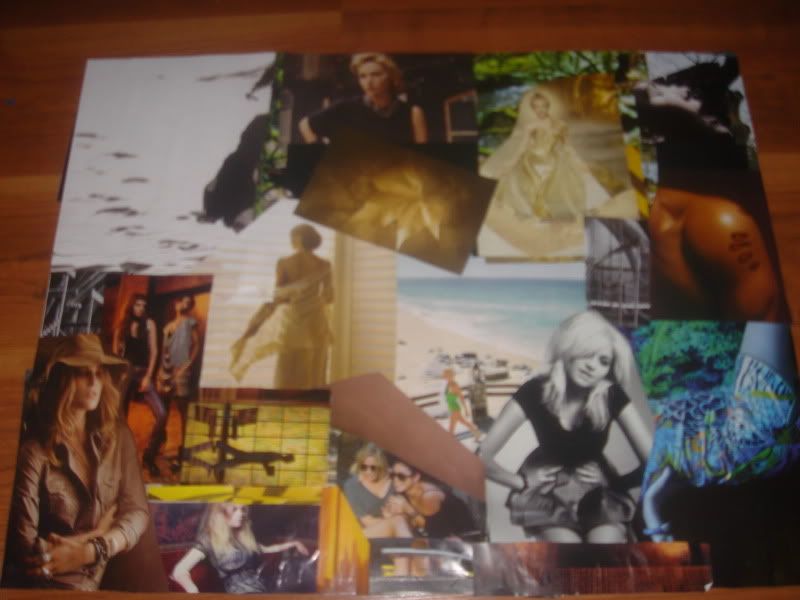 Shannon
Late Add but wanted to get my dreamboard in, it's been several months since I created one but it just felt right last night (and I ran across a bunch of magazines while cleaning up this week - woohoo!). Colour story is very different than I usually have, a lot... softer. Weird!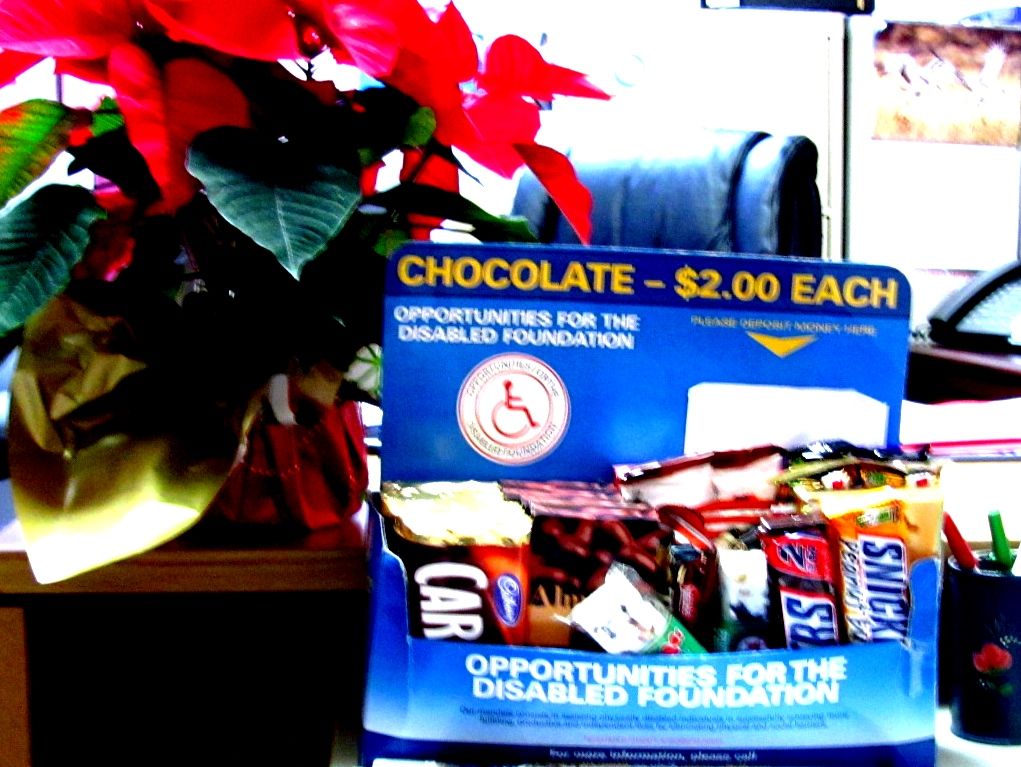 Suzie
Yesterday was about getting the last big pain-in-the-ass appointment out of the way. It took much longer than I expected and we had to drive home in the dark but thankfully the snow held off. I can't help it. I just hate going out this time of year. I keep saying appointments are done and I can stay home but stuff keeps coming up. Arg!!