Jamie
I'm playing with a new kind of journal. I'm putting everything that I'm thinking about, that's inspiring me, that I'm working on, in one place. Usually I just can't do this because I want to write in one kind of book and put pictures in another kind of book but forget that, I'm just gathering. I'm keeping it near me and as I think of things or hear things or notice things, I add it. I'm trying to keep it simple and clear so that I can scan it easier later when I'm ready to develop an idea or want to remember what was inspiring me in the summer of 2012.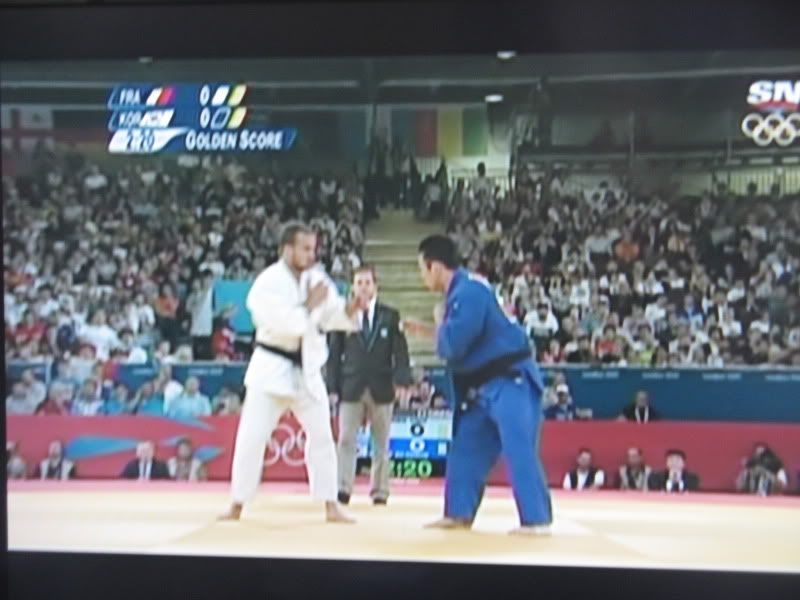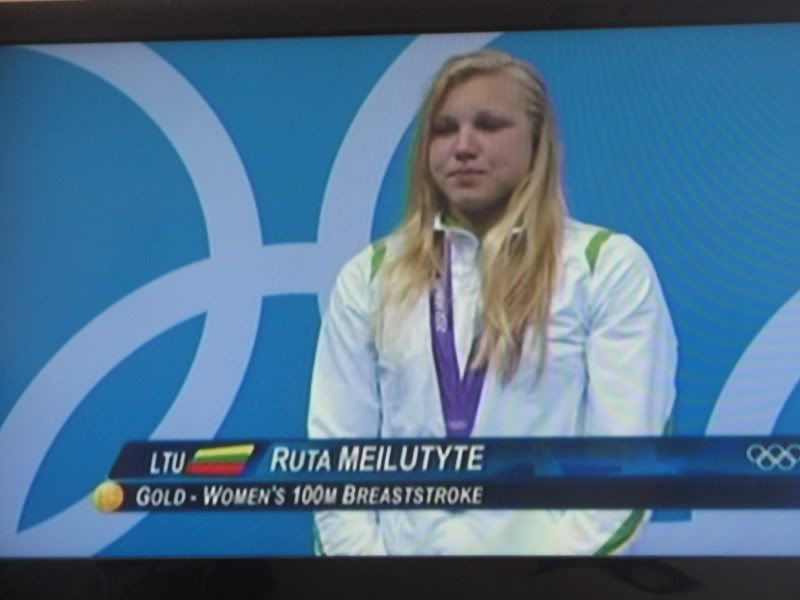 Shannon
Olympics 2012 continue and there was lots to enjoy including quite many surprizes during the men's team gymnastics and a formidable vault by Kristian Thomas of Great Britain. But I started my day off very early watching awesome matches in Judo including Ugo Legrand (France) vs Ki-Chun WANG (South Korea) in a great fight. But my heart just leap when 15 year old Ruta Meilutyle won the Gold for Lithuania, the first every medal for Lithuania in swimming. Wow. What a whirlwind of an emotionally exciting day.
Suzie
I got a Amazon Visa card and when I signed up I got a $15 girl certificate. I used it on these books so I essentially got two for one. Jamie, the one on the right is the one I had taken out of the library that had easier-to-read patterns that I brought on my visit.
The one of the left is the author of the online workshop I am doing. She is such a good teacher and the workshop has helped me immensely already. There are just some things that are too hard for me to learn by book so the workshop is helping me with that and then hopefully I can apply the knowledge to the books I bought. Super exciting! Now I just need to find time and energy. That's the hard part.