Jamie
Well, since I took Halloween off, I ended up working for much of this weekend. Luckily I enjoy what I do! Yesterday I spent the day on my newsletter, sharing my new Magpie-Girl inspired project management system. It is really working for me! With just a quick look I can see what I'm up to. It keeps me inspired and on track. I'm also feeling good about the direction the newsletter is starting to go. There are more and more chagnes ahead!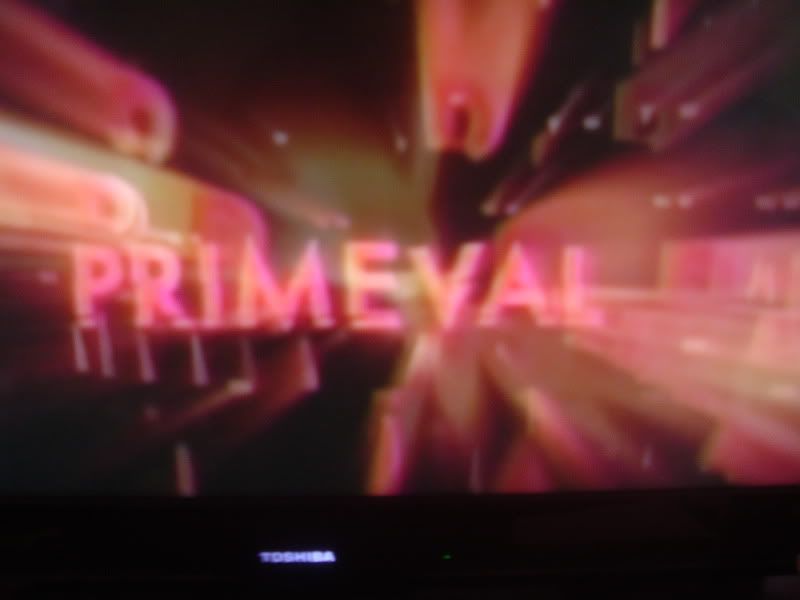 Shannon
I forgot to put this up last week! All through October on Sundays I enjoyed (and devoured) the original Primeval series (S1-5) on Space. Who knew a show about dinosaurs could be so much fun? I loved the characters and the stories, and even a few of the dinosaurs. I'm all caught up now and very much enjoying the Canadian version/extension series of Primeval: New World which is not only shot in Vancouver, but also set there as well. Awesome.
Suzie
We just barely made it to Michaels before the doors closed yesterday. I got my 1" hole punch so I can make bottle cap pendants (I ordered the bottle caps and puncher online). I also got yarn to start working on my Futurama brain slug. I wasn't going to pick up yarn for Jayne's Firefly hat but I knew two of the colours and they were on sale. I also got a big thing of black yarn so I can get back to my Craftsy crochet workshop and make black flowers.
It is good timing too because I am sick and and it is cold and now I am officially stuck at home.