Jamie
I am so glad that we got out to the movies this weekend! I can't believe we haven't seen anything since you were here, Suzie! Though the reviews of this film seem rather mixed, I just loved it. In part that's because it's telling a story I love to hear, that we are all connected and what we do matters.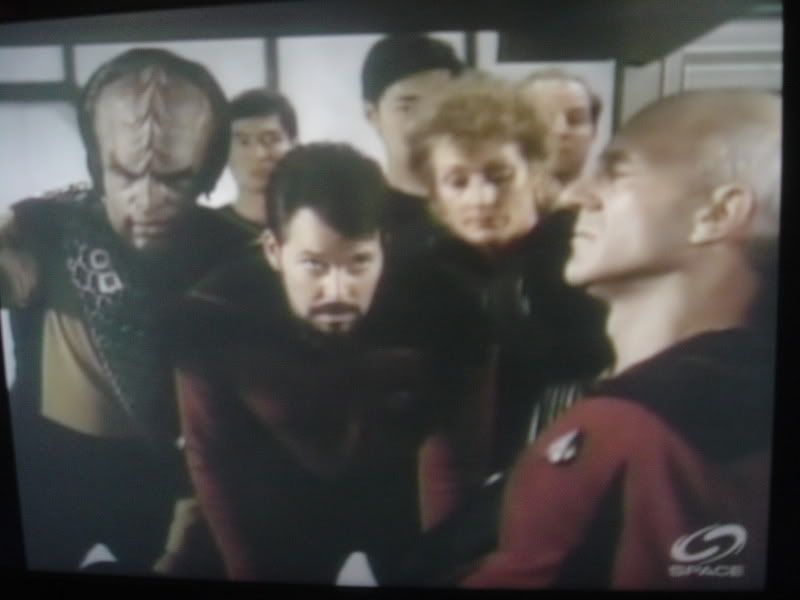 Shannon
I can't believe I'm already 2 seasons through my Star Trek: The Next Generation rewatch. It's been so much fun and I've really enjoying reflected back on each episode as I watch them but wowzers, doing a season sum-up takes way longer than I'd like! But I finally got my
Season 2 archive and reflection
done and I'm very happy with it. Now I can't wait for Season 3 to start later today!