Jamie
I had a very social day yesterday. First out for coffee with my dear friend Amy who always inspires me. Then recording stART with you two - woohoo, more inspirational goodness! And then a chat with Sunny and then a Skype tea with my friend Cynthia. Feeling so blessed to have so many lovely people in my life!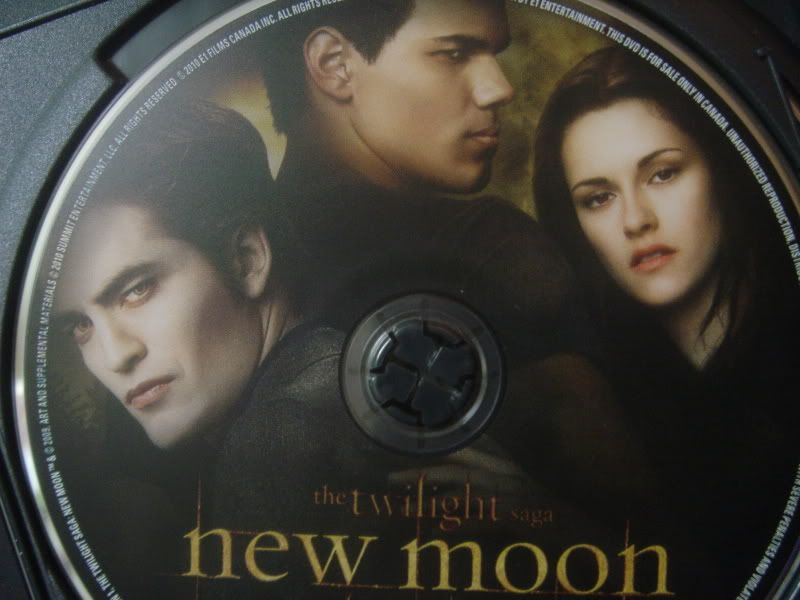 Shannon
My Countdown to Breaking Dawn Part 2 continues with re-watching New Moon, and although I was frightfully disappointed in the film initially it appears I'm come to terms with it's shortfallings and now can enjoying it for the many awesome moments, and even laugh at the bad ones. I share all about the
rewatch experience of New Moon here
.
Suzie
Getting to share my latest creation with you two yesterday was definitely the highlight of my day!