Jamie
We had a quiet, cozy day yesterday. It totally felt like Boxing Day! I think that's a new tradition that I'd like to put in place. Clearly Jinx liked it. She has this new habit of really finding comfort in face-planting! She's loving pressing her head into blankets or backpacks or me. It's totally cute.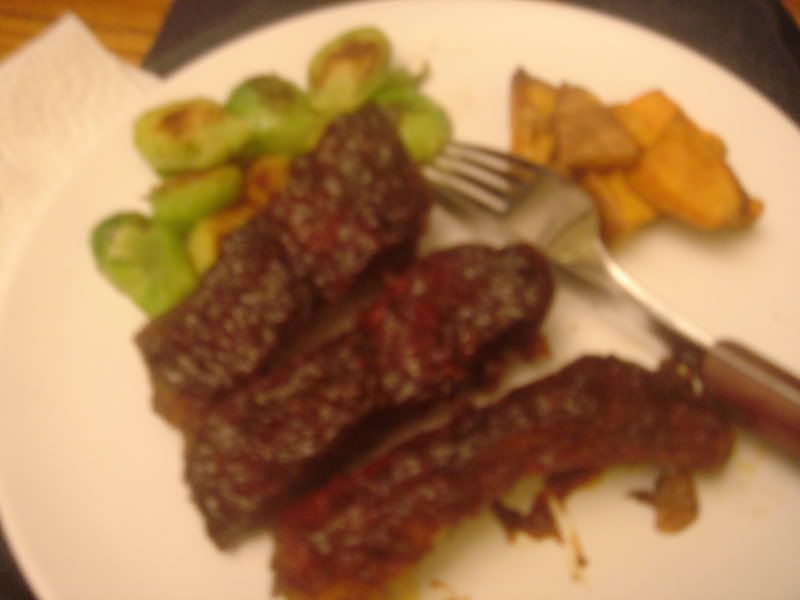 Shannon
Still enjoying the Halloween awesomeness, and last night I sure did enjoy the yummy, nummy leftovers of the amazing ribs we had on Halloween! Wow. Unbelievable.
Suzie
I was mostly on the computer yesterday working on Hal-Con coverage. Either that or sleeping on the couch. I seem to have gotten a sore throat but I'm hoping I can kick this cold in the butt right away.
I have done the major coverage and now is just the fun stuff I want to share which rocks. Here is me, Reg/Khan and Ajah from Inner Space. What a sweetie!