Jamie
Clearly Jinx is trying to figure out my crochet pattern. Maybe she'll make me some booties for my birthday!
Shannon
I finally finished The Vampire Academy Series! That took years! Mind you I've had this one kicking around for a bit. I am thrilled to have finished it and I really enjoyed it. It's great to get back to reading.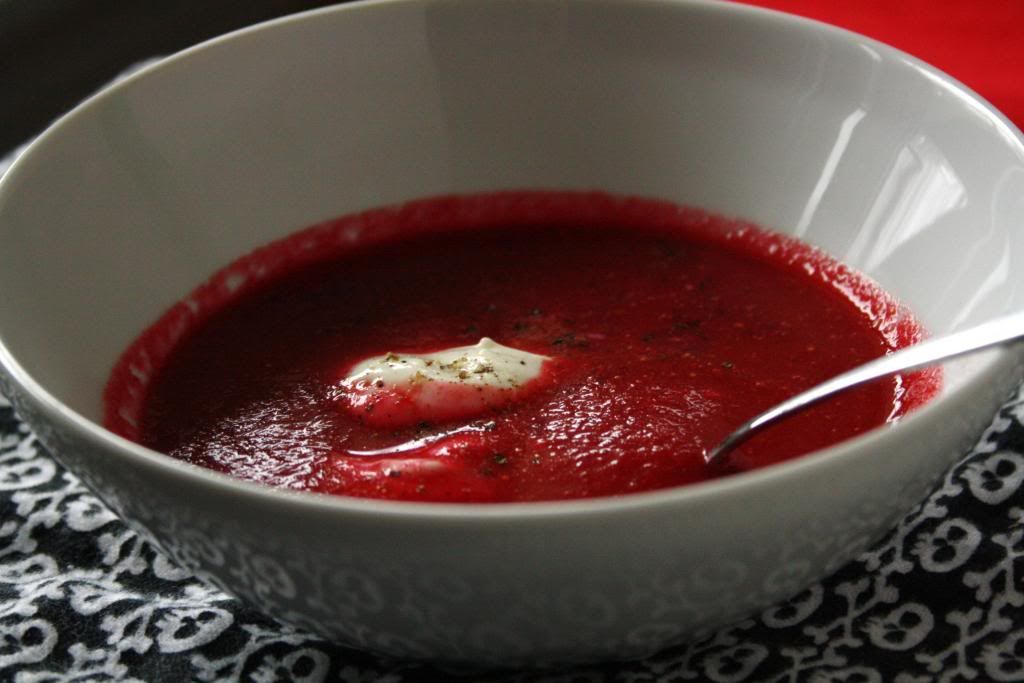 Suzie
I think yesterday just ended up being too dark to take photos of my beet soup. I had this torta and hummus with it and the soup was so subtle I couldn't taste it. Sounds like I will be doing a reshoot and re-tasting today!