Jamie
If you look real close you can see Shannon's toe on the left and there I am on the right. We had a great time walking to the library yesterday. It was a beautiful day in a beautiful neighbourhood with beautiful company. What a joy.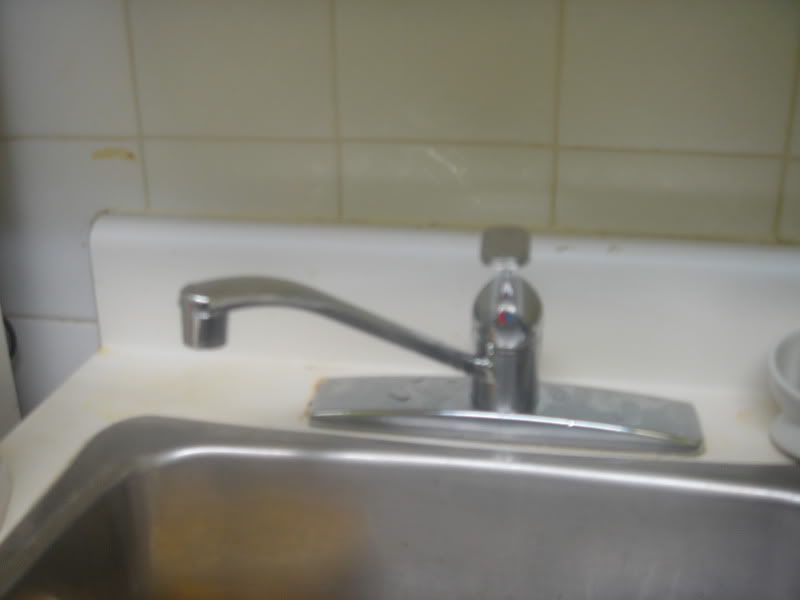 Shannon
I know this isn't a superglam image, but for someone whose had a persistently drippy tap for two weeks this is a thing of beauty! And it actually moves left to right, which my last tap didn't do at all. Finally I can get a bowl in the sink without having to angle it 'just so'. WOOHOO!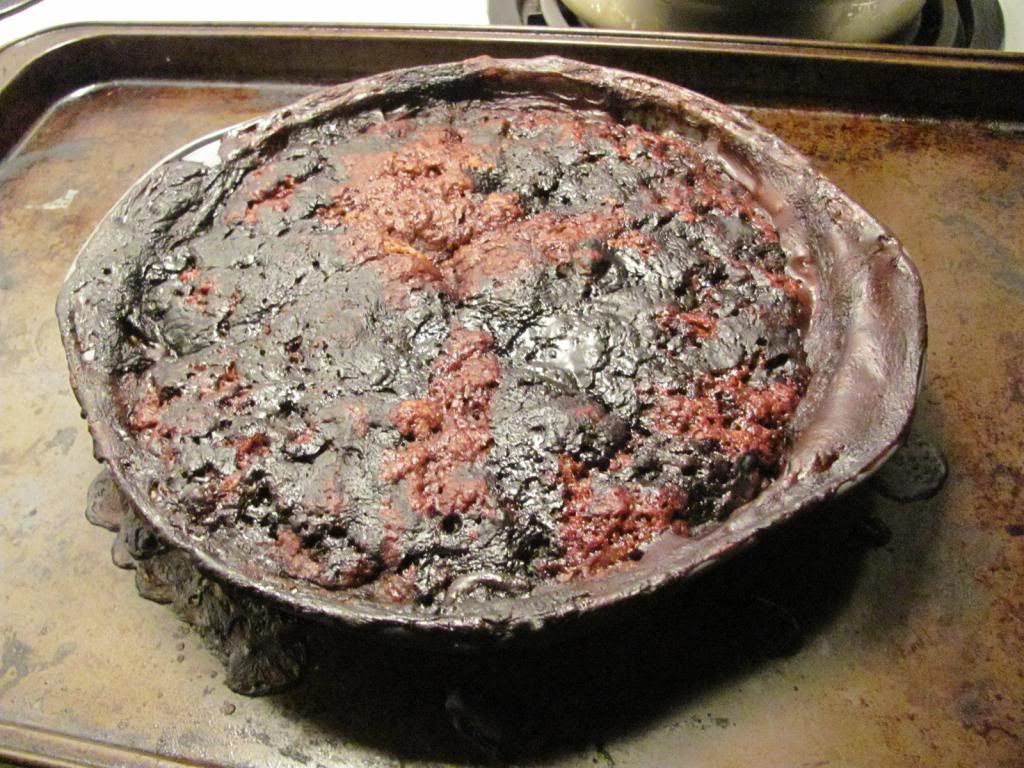 Suzie
Reg's birthday was a bust. He came home sick and soaked to the bone. I tried to make him this dessert which I actually completely burned. I had to cancel his surprise birthday party because the poor guy is just not well enough to go. I didn't even get a chance to buy him something for his birthday so all I really gave him was my cold. My chicken mushroom crepes were kick ass though but still. We need a mulligan.