Jamie
Well, yesterday was a truly difficult day but it was also a really family day. I had a lovely breakfast with Dad as he was in for a visit. Justin and I spent the evening over at Shannon's helping with a wide range of things from using Justin's tall-boy skills to replace light bulbs to drawing on my earliest business savvy of cleaning doll clothes. I talked to Mom and there were emails with Suzie and with Jason. That's a moment of loving contact with everyone in the family and for that, I'm truly grateful.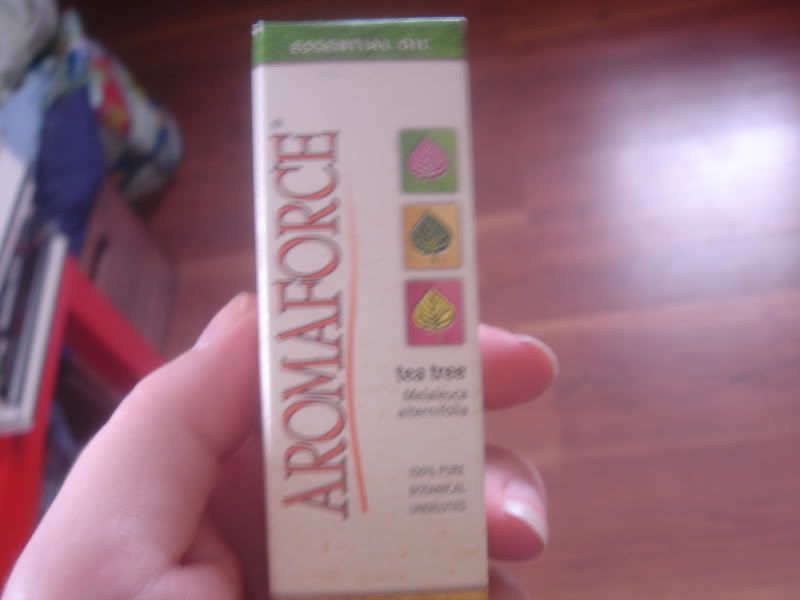 Shannon
Wow. Yesterday was pretty rough. I did feel like the tide started to turn though, and it started with this little bottle of teatree oil which I ended up getting for free when it scanned at the wrong price. Not everything was sunshine and daisy's after that, but there still felt like a definitive shift.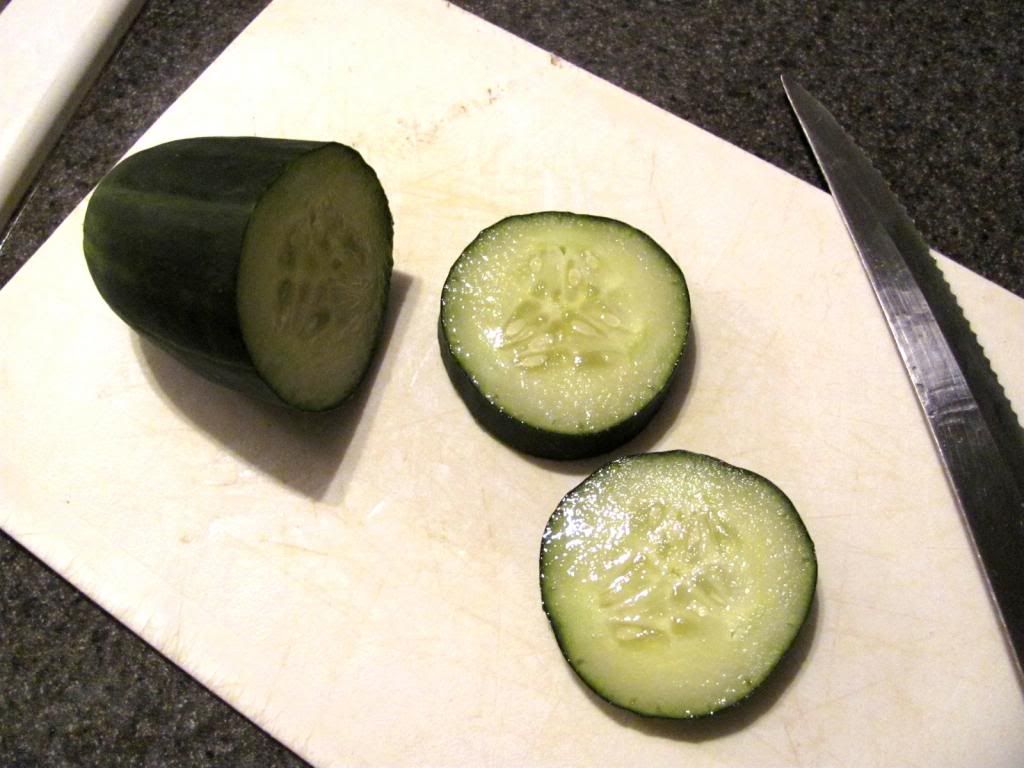 Suzie
Yup, that was one for the books. Jamie, it means so much to see our Latvian doll here. That immediately made me feel better. I got up late today and feel like I can hardly move. BTW, if you use cucumbers for your eyelids (which did seem to help) make sure to thinly slice them and remove the peel. Otherwise they just hover on one spot like a UFO. That analogy was for you Shannon.
I am grateful to have had so much contact with family during a crisis and know there were so many people I could talk to. We are very lucky we can do this and I adore and love all of you.