Jamie
We had to laugh yesterday when we pulled out the Christmas decorations, turned to a holiday music channel and saw (comma added) "Justin, Time for Christmas"!! What a howl! Especially funny because we were totally breaking the tradition of no holiday stuff until after my birthday. Dad's coming to visit tonight and we thought it would be lovely to be a little festive. The house is clean, some decorations are up, and we topped off the night with a glass of Merlot and Toy Story 3.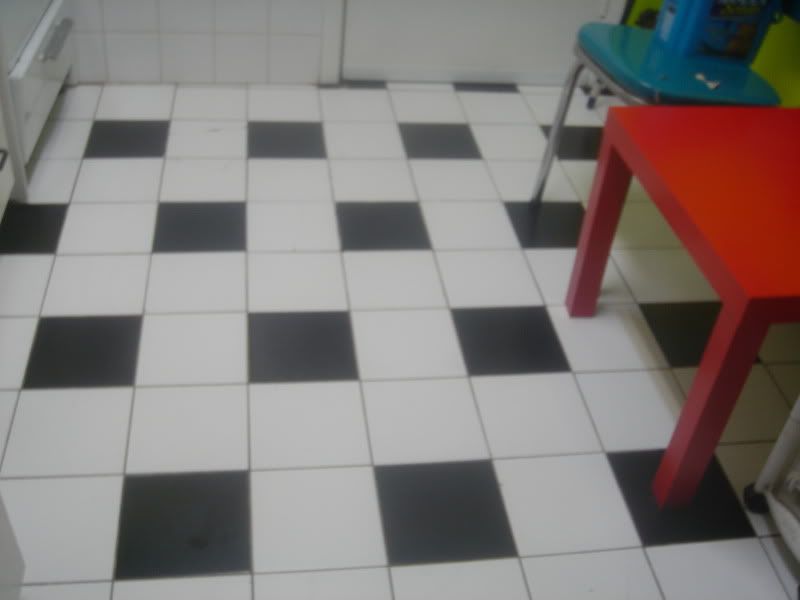 Shannon
Is it just me, or has it been a rough few days? Even so, I am happy that I now have a very clean floor. Hopefully I will keep it that way. Actually I think I might get a little crazy about keeping it that way. I'll have to perfect the whole soapy water thing, I always end up with it being way too soapy!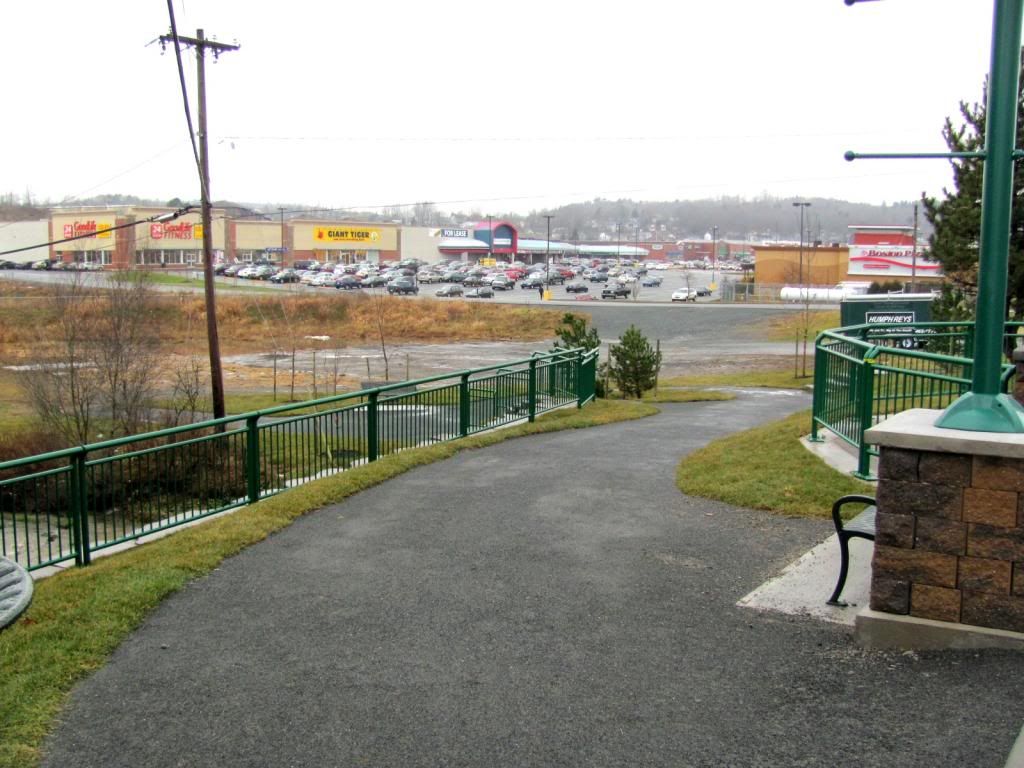 Suzie
Yesterday was +9C so I could get out and return my library books. I decided to get some other stuff done and daw that they have made this lovely path over our river! There are even benches and some new trees that have gone in. This is the now a park-like setting where I live, I can hardly believe it.
But I am not getting too comfortable. Especially after all the hate I experienced yesterday. I knew it was coming but it's never fun. Yes Shannon, rough few days indeed!