Jamie
Our poor little Jinx. She has an infection and she's been so itchy that she's been overly hard on herself. We've got her some meds and some ointment and to protect her from herself, she has to wear this cone. She is so disoriented and really doesn't like it. Since she's had it on, she's mostly sat under the tree. Poor boo. I hope she feels better soon.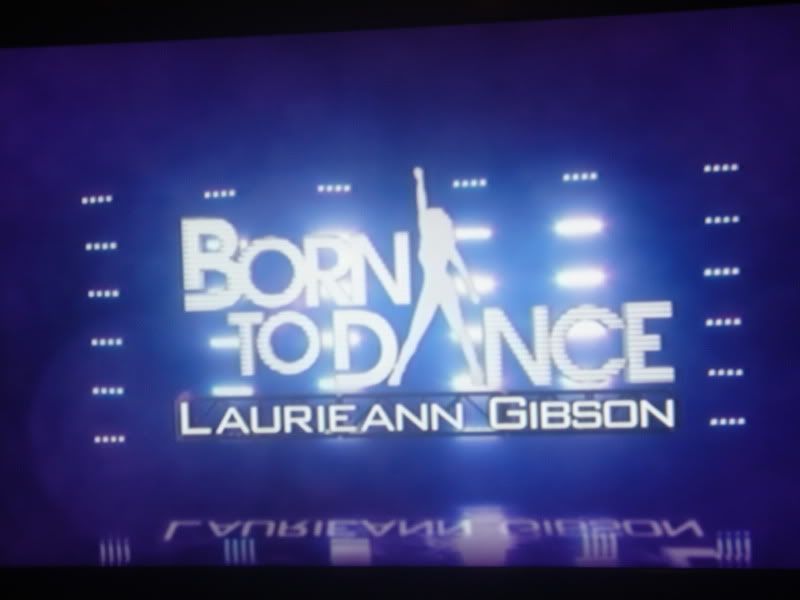 Shannon
I was definitely in distraction-needing-mode for some of yesterday and in so I watched the awesome dance competition show Born to Dance. Who knew BET on Demand would have something so awesome to enjoy? Oddly they don't have all the eps, but it's way more than enough for me to plow through easily.
Suzie
We got our first real snowfall yesterday and Reg came home and put up our winter solstice lights. It helped get my mind off stuff and did make me feel a bit better that the light will be coming back soon.