Jamie
The Cthulu yarn has arrived! LOL, I love that I can share this online, with you guys and all our readers, and still keep it a secret from Justin! I'm not sure when I'm going to get the crocheting done without him seeing it though! I ordered a whole bunch of yarn and am shocked by some of the colours. I've bought tons of Bernat yarn before and don't remember anything being the kind of crazy bright neon vibe that so many of the colours I chose are. "Berry" makes Santa's outfit look tame! It's going to make for some kind of obnoxious booties, hehe. I hope someone will find them very entertaining!
Shannon
When in doubt... cute cat pic. Definitely best part of the day was coming home to a purring kitty!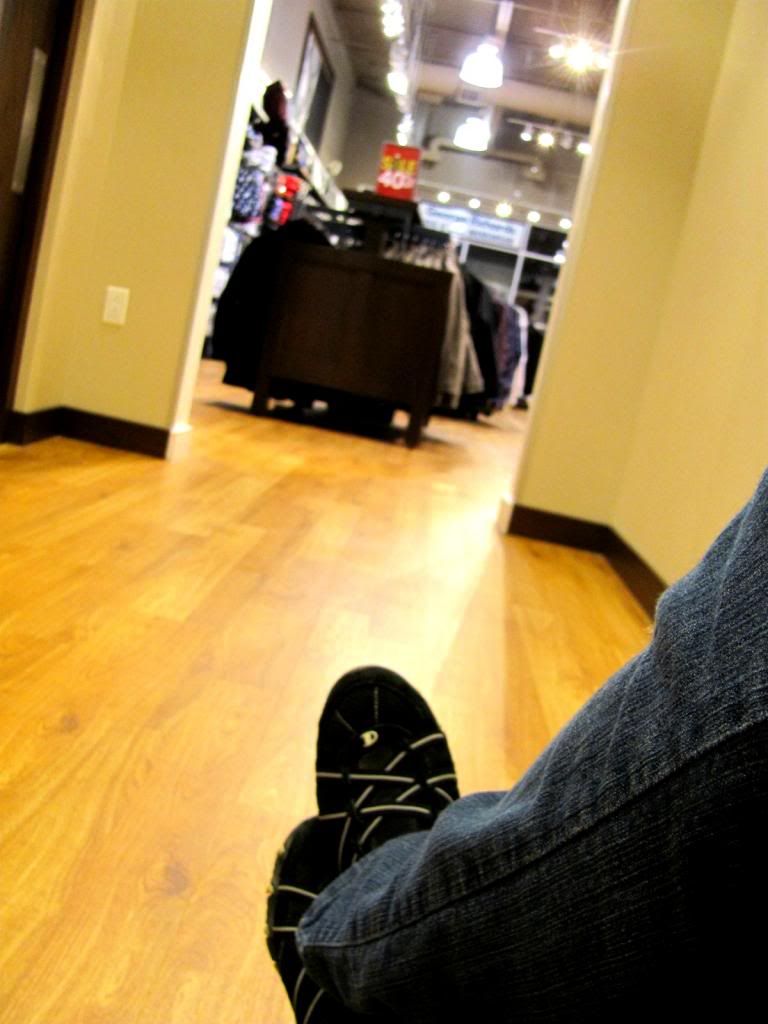 Suzie
I thought this week was going to be a quiet and relaxed one. It's not going to be. Last night we had to go out to get Reg some clothes for a Christmas party we are suddenly going to. As I sat waiting for him to show off the new duds, I heard Simon Le Bon singing, "And as I try to make my way, to the ordinary world, I will learn to survive." It really resonated with me on many levels. Duran Duran got me through the worst time of my life and the recent mean comments I have gotten are stirring up old issues. Trying not to shut down...