Jamie
I'm so moved that Justin is working on painting the studio doors for me! Every day this week, he's come home from work and done some painting. They're taking a lot of work! It's all a part of the great studio refresh and I'm so thankful. And hey, did you know it's 12/12/12 today? That must be super auspicious! Fruition and completion. I hope it's a good sign for us all.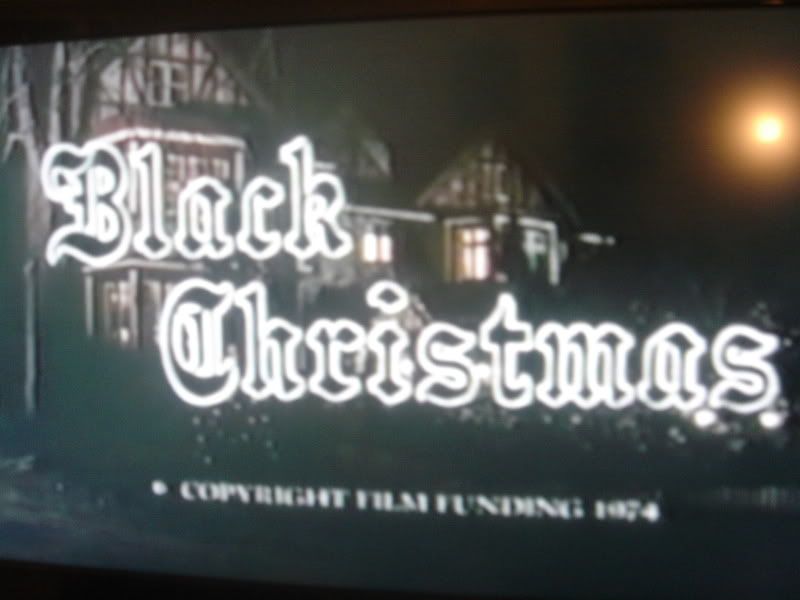 Shannon
I finally made it through Black Christmas (original, not the remake) and wow, I can now see why it was rated the way it was and has the following that it does. Very groundbreaking I'm sure and a fascinating story, and so many familiar faces too. Although I doubt I'll add it to my regular Christmas roster, it's certainly worth of the October roster!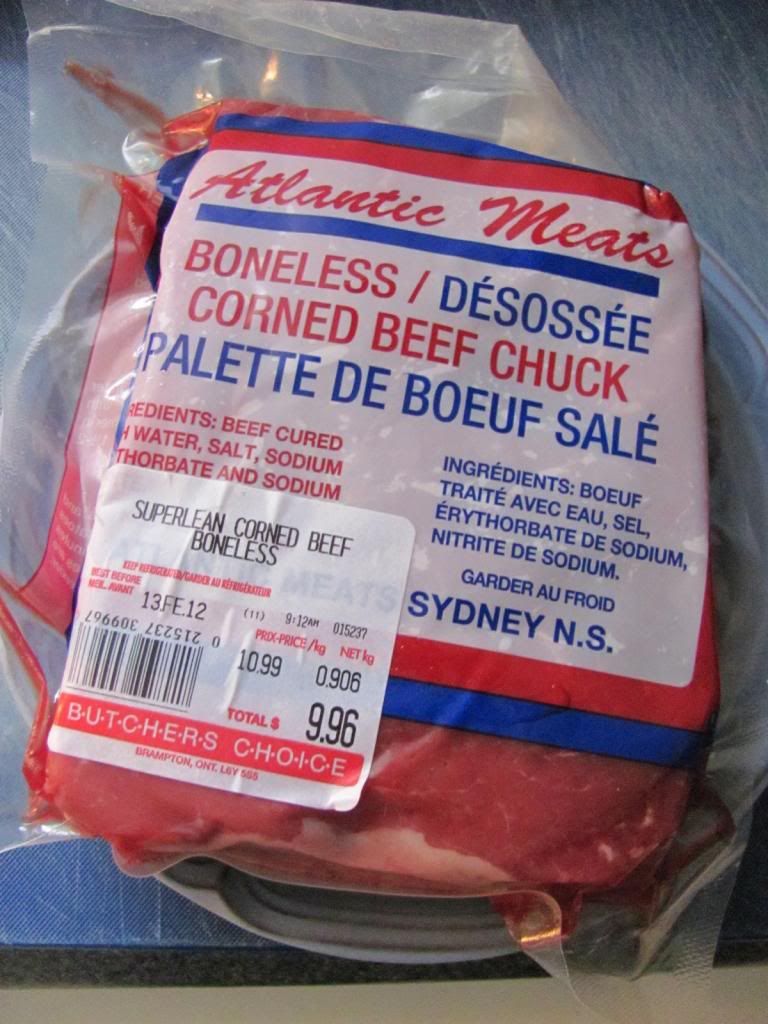 Suzie
While we were chatting for stART yesterday I had this corned beef cooking in the slow cooker. I was very excited about it but then Reg told me he doesn't like corned beef and I guess I didn't rinse it enough because it was salty and it looks like I over-cooked it because it was kind of falling apart. Mom said I could turn it into a knish which is what I am going to do tonight, my own panko-crumb-covered version that is not deep fried.