Jamie
I usually cowork at Tanya's on Wednesdays and this week we decided to just celebrate and catch up over coffee and cookies. It was just what I needed. Not to mention Tanya's house comes complete with free hugs!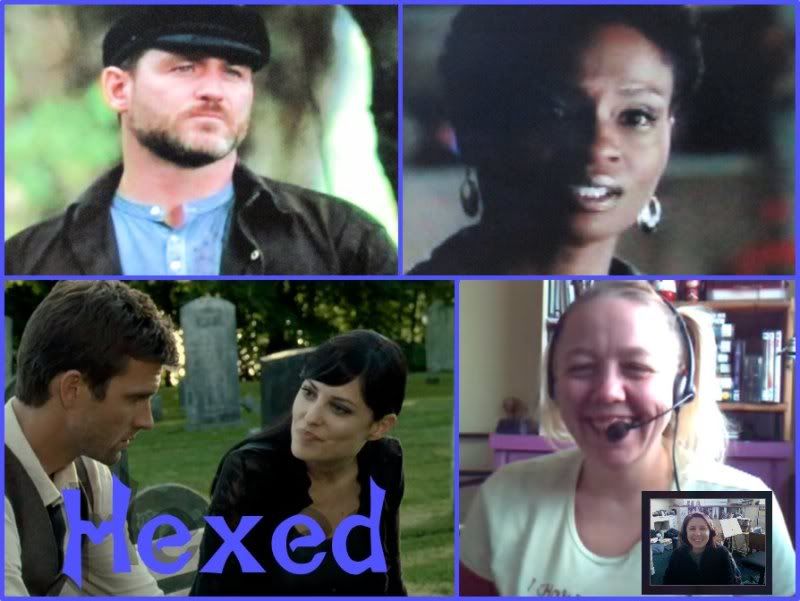 Shannon
I feel like I'm kind of cheating because this is an pic that Suzie created for Hexed...but... I'm in it so ..it counts right? I also spent some time updating the Hexed site a little bit I was really in
Hexed-land
for a lot of yesterday, and it was of course as always, great to catch up with Suzie!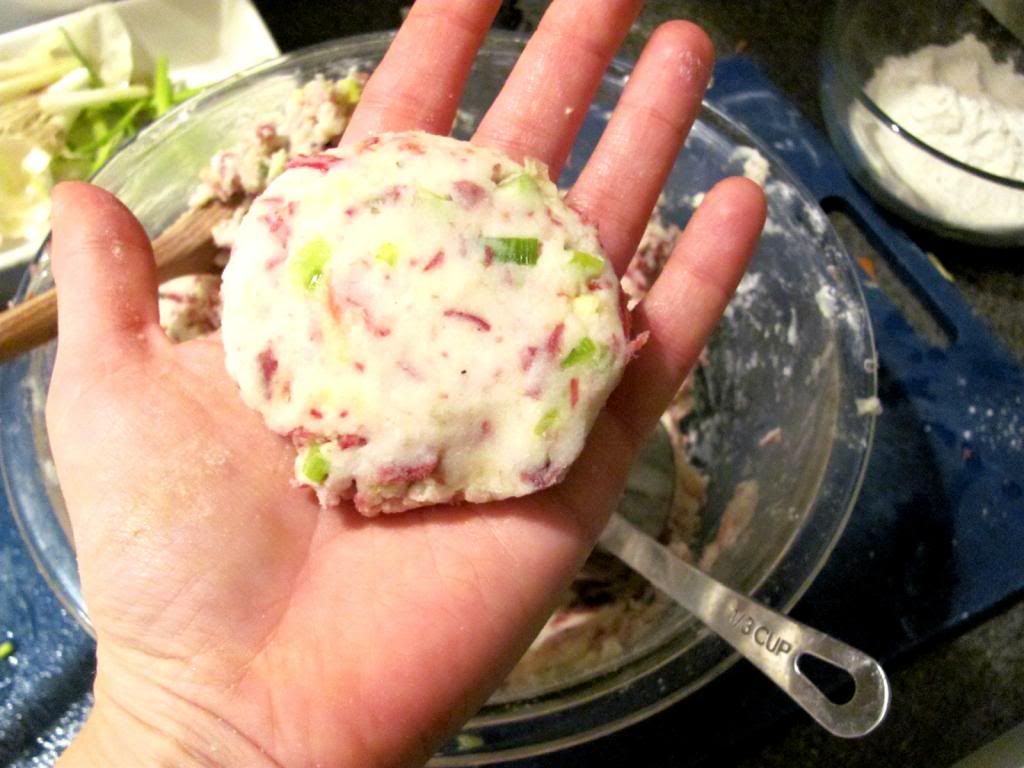 Suzie
With Mom's advice and telling me how Grandma used to use leftover beef to make crepes, I decided to use my leftover corned beef to make my own version of knishes, something I have never had before. It's like a knish meets a latke I guess. They were so good! Even Reg loved them, what a relief.