Jamie
We pulled out all the ornaments and our Santa hats and had a lovely time putting up the tree. I don't want to do a big tree reveal until Shannon's had a chance to come over. No Christmas spoilers, hehe.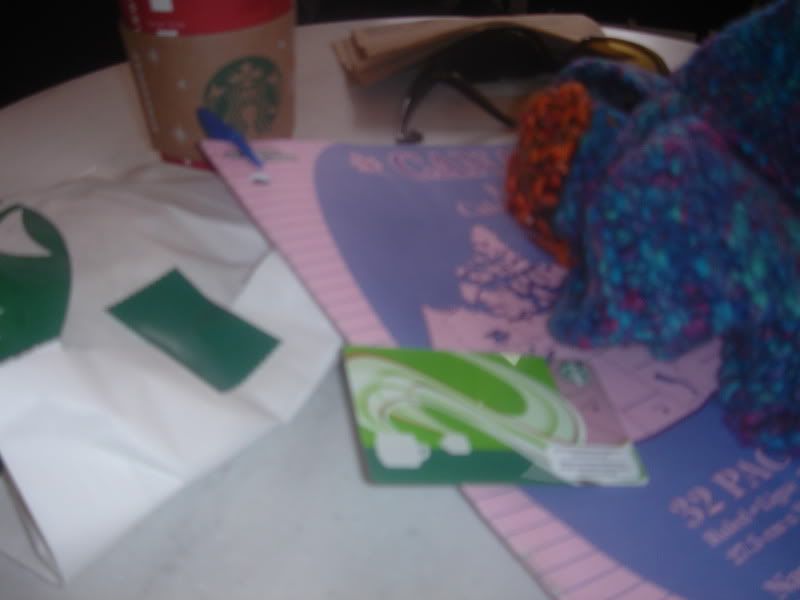 Shannon
Got out for coffee yesterday which was really nice, and even better I had enough on my Starbucks card for not only my coffee but a treat as well. I didn't get to all the writing and organizing I wanted to, but it was still really nice to get out.
Suzie
I used my little enamel pot yesterday and a small coffee container to melt wax and make my first candles yesterday! It went great until Reg mentioned you shouldn't use paraffin for candles anymore but who cares? I am happy with them! And I am just happy I finally did something!