Jamie
Well, chaos has come to the studio and I haven't even got my new desk yet! I love the way it's showing me absolutely and concretely that the chaos and commotion is the first step to a new beginning. Sure, I'm working in this disarray but Justin is painting my cupboards for me to a beautiful shiny white. They're taking a long time and he's taking great care. I'm alreayd looking forward to the "after" picture of this major studio refresh.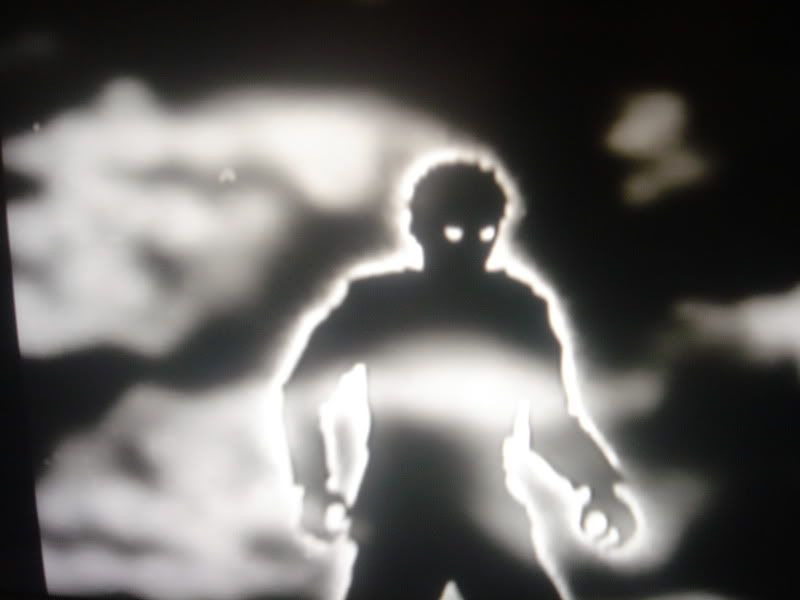 Shannon
After a pretty long challenging day I decided to break open my 50-Horror Pack and start with the first film I'd never seen: Atom Age Vampire. I totally slept through the middle of it, but wow it was exactly what I was looking for: atmospheric, creepy, not too scary and totally easy to follow, even with the crazy dubbing.
Suzie
Yesterday I finally finished editing, exporting and uploading my éclairs video (thanks for the comment already Shannon!) and did two newsletters. I wanted to do something more craftsy but I just couldn't. So I went with productive instead. I put the outtakes at the beginning which I think is a fun way to get people to watch.