Jamie
The last dreamboard of 2012: the Full Cold Moon. Even though I'm still not feeling well, I had the energy for pulling pictures and dreaming. I love that my familiar colour story showed up here at the end of the year. I haven't had a chance to get to know it yet, but Ido see lots of work ahead - though lots of wonderful, good work, in an environment of clarity and serenity. I'm looking forward to more dreaming with this board!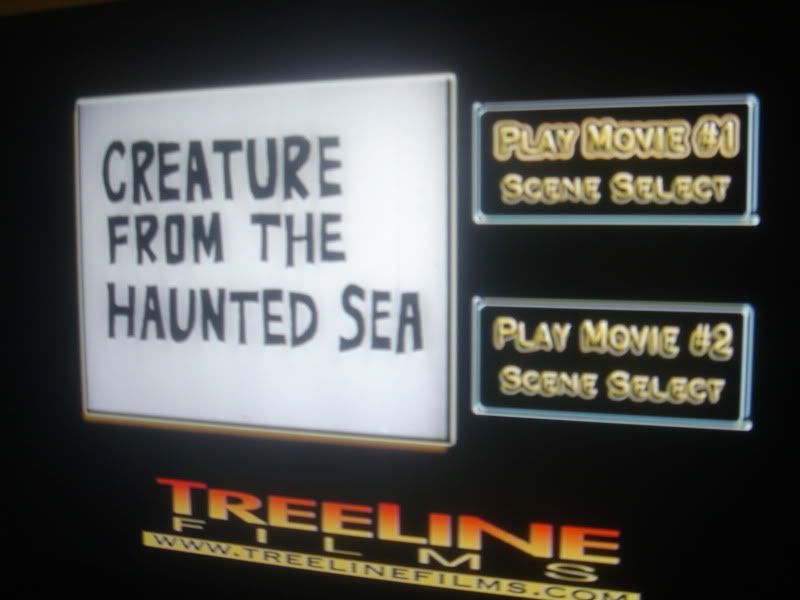 Shannon
With a bluster-y and snow-y day it felt really nice to tuck into an old-school classic horror / b-movie flick and that is definitely what I got with Creature From the Haunted Sea. Who knew this was a noir-ish secret agent flick? Not I! And certainly not with that title. It was very entertaining and very goofy, and exactly what I was looking for.
Suzie
Reg and I were at Old Navy yesterday picking out a purple outfit Christmas gift for Lorraine which she loved and wore right away. While we were there Reg spotted this orange shirt with skiing skulls on it and it was 70% off! I know orange isn't one of "my colours" but for five dollars, I had to have it. I'm wearing it today and love it! It is good to break the rules. Not sure if I look bad in it but I love it so who cares?