Jamie
The opening night party at the World Domination Summit. So awesome, and funny, to have a moment with fabulous women I know from T.O.! Tanya on the left and Cynthia on the right. Like-minded people here for sure!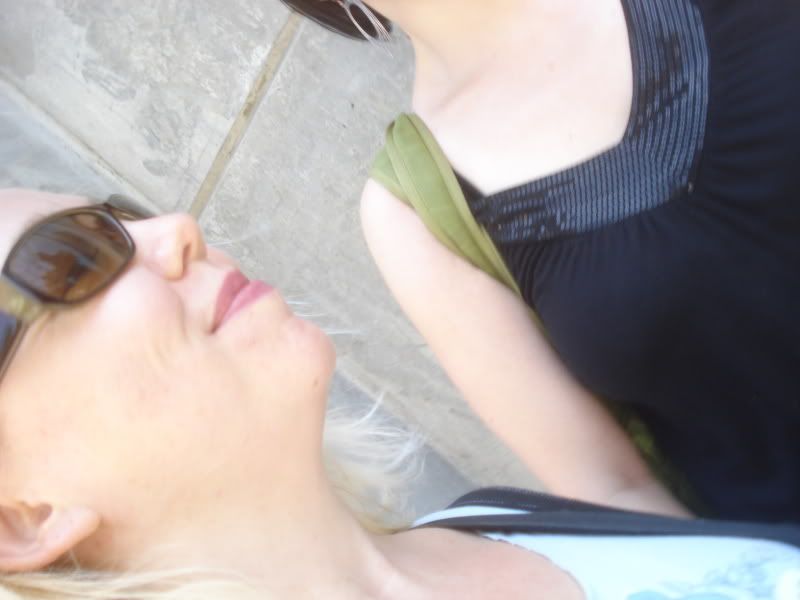 Shannon
Sneaking an incognito moment on the streets of Portland with Jamie :)
Suzie
I was in Lunenburg yesterday with our dear friends Mark and Colleen who are visiting from Ottawa. I was spoiled with their awesome company all day and we even got to check out the Bluenose restoration. Look Jamie, she is almost ready for the water! And we didn't need hard hats to go check her out.