Jamie
Last year when we went to WDS one of the smartest things I did for myself was to take time to get my nails done before I left. I thought I didn't have the time for that hour to myself but my gosh, not only did it give me time to breathe, time for some real "chair and stare" time, but also it helped me feel polished for the whole trip. Well worth the investment of both time and money. Mani-pedis are something I'm inviting into my life, more and more.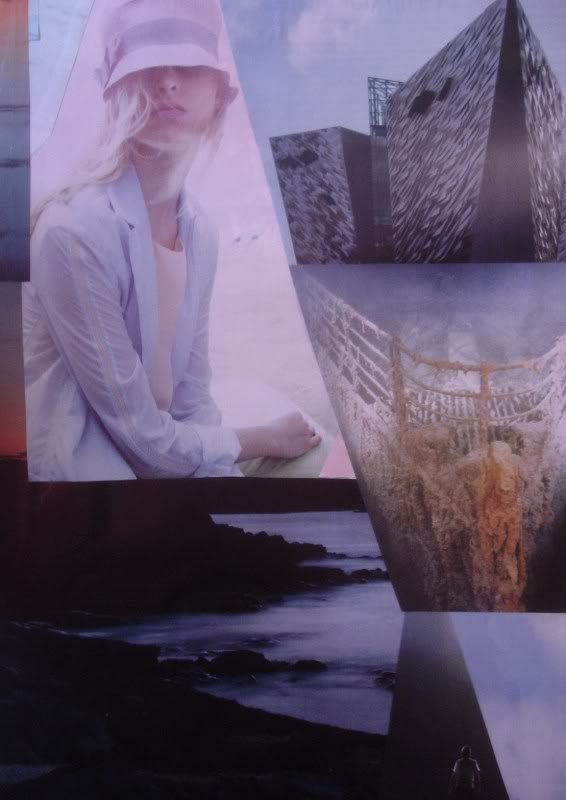 Shannon
Today I officially announced that I'm taking a break over at
Movie Moxie
, or as I like to say "Gone Fishing!" I wonder what I'll fish up.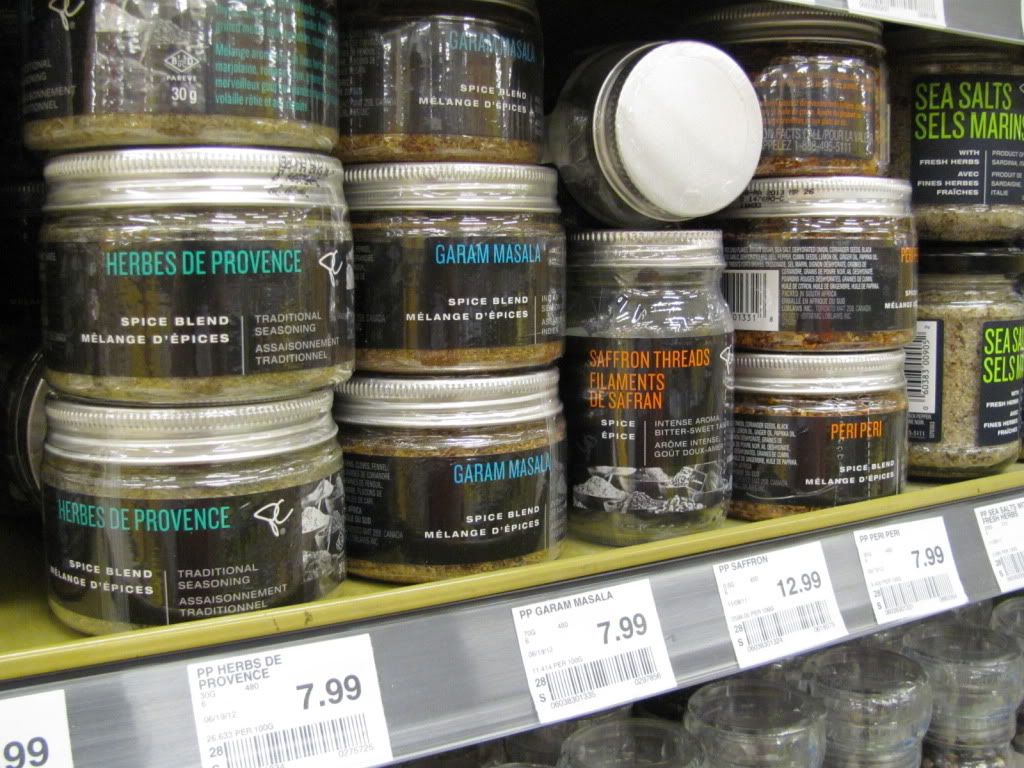 Suzie
Yesterday was all about catching up and getting stuff done, buying bus tickets... I realized I am more determined than ever to do product reviews of Black Label products. I find them fascinating so I took a photo of them while I was out shopping.