Jamie
Though we had some energy lulls, Shannon and I have had a wonderful first day in Portland. We've had some great meals, including, thankfully, some salads (kale ftw!) We stumbled along a fabulous street art fair, heard some public blues performances and even had our cards read. A memorable time already and the conference hasn't even started!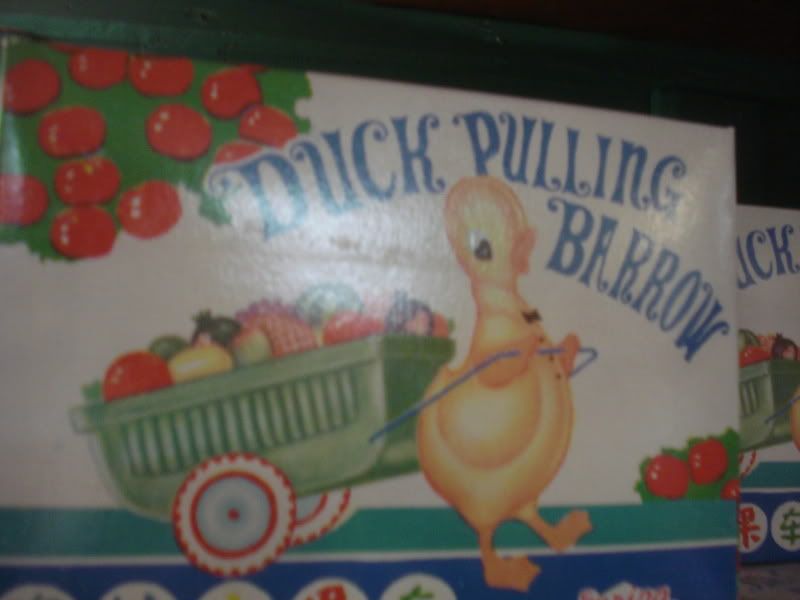 Shannon
Oddly this is not the picture I picked to pick but when working from afar sometimes you go with the one who shows up, and this working duck wanted to be seen! Go duck!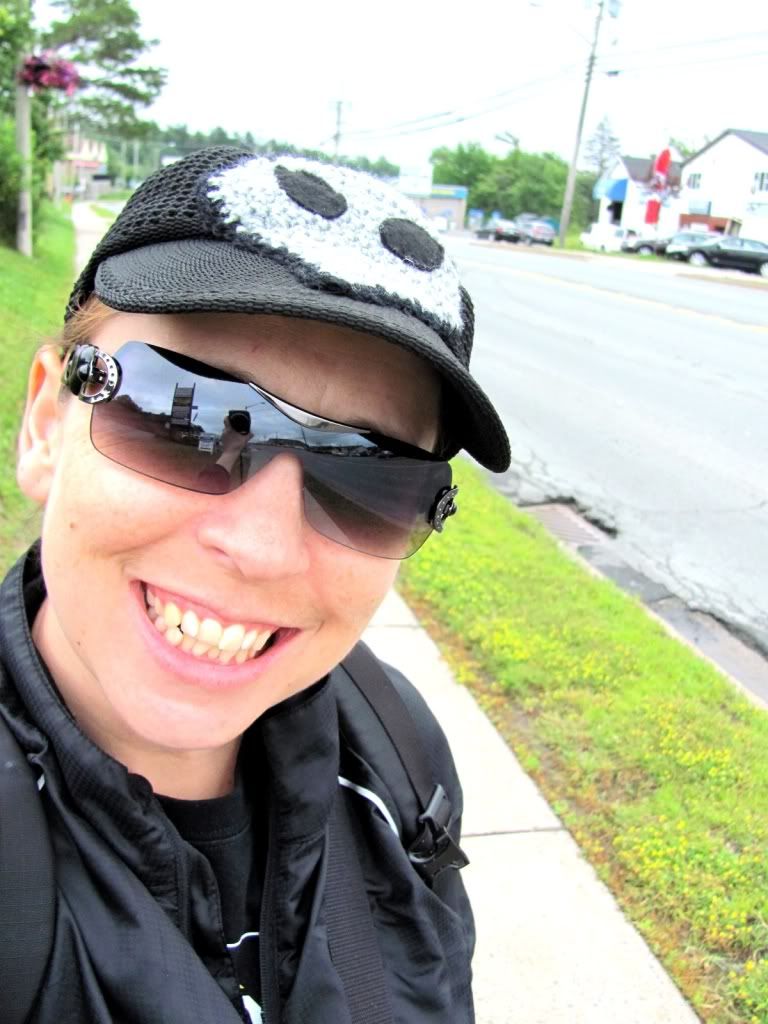 Suzie
Yes, my life is so exciting. Here I am showing off my freshly cleaned teeth from my dentist's appointment! One cool thing is my dentist thought my food blogging was fascinating. I realized that is one of the first times that has ever happened to me. Normally people just think it's either weird or pathetic. I stopped by the thrift store with my new "brand" in mind and actually found a ton of stuff. More on that to come!