Jamie
Yesterday I was back to regular Wednesday co-working with Tanya - and thank goodness, we so needed to debrief from the World Domination Summit. So much so that we chatted for 6 hours straight!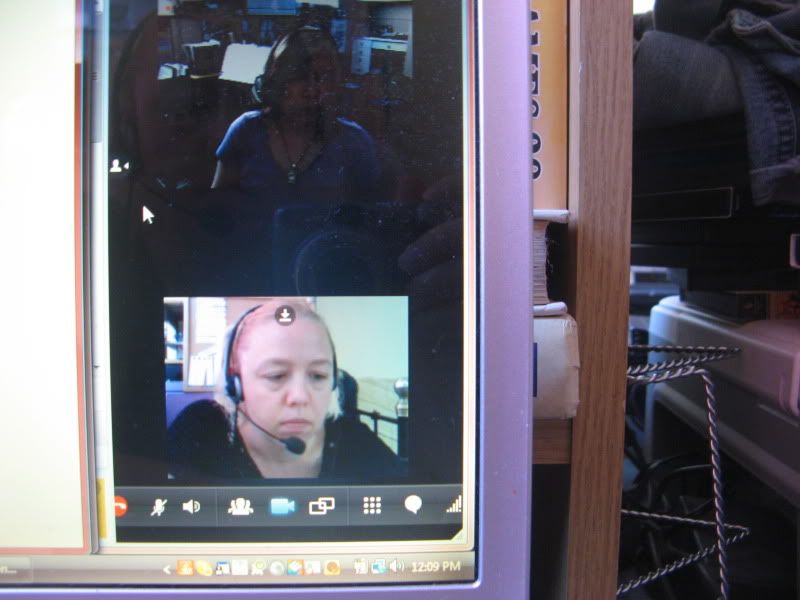 Shannon
Getting back into the regular swing of things and that includes recording Hexed with Suzie! I snagged a pic while we were doing some tech-testing. Sneaky me!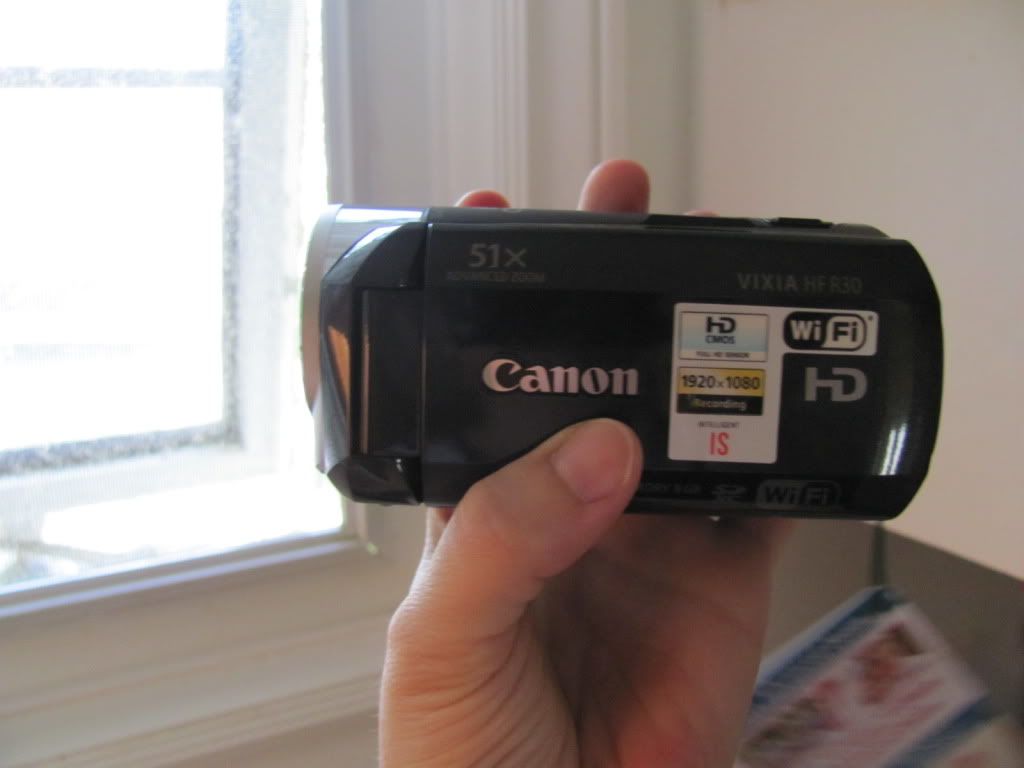 Suzie
Yes! Had a great chat with Shannon yesterday, loved it. I also seemed to have come down with a stomach flu (boo) but I did turn on my camcorder yesterday and learned how to open the lens! Today I am going to do the Ask Suzie the Foodie video with it, fingers crossed. I am so excited but my stomach is in knots so this must be big.