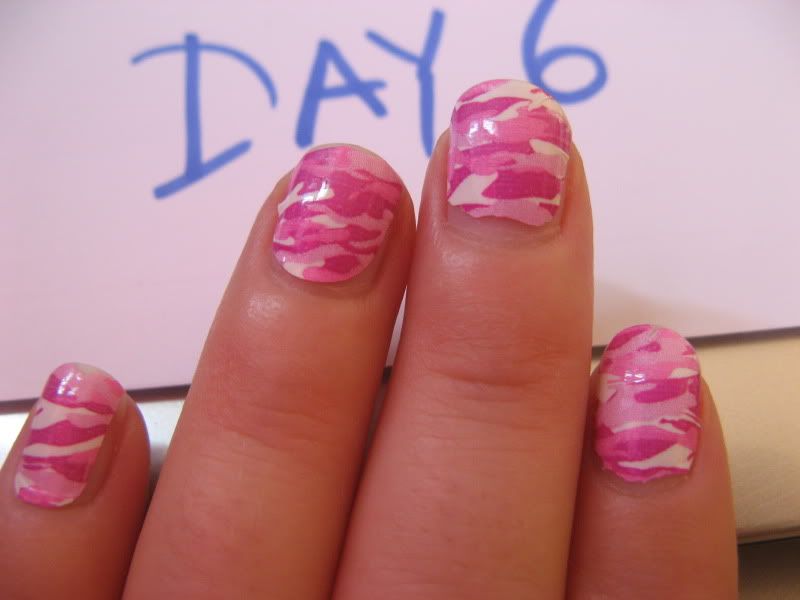 Shannon
Nails are still holding up strong almost a week in! And funny that yesterday I spent a lot of time organizing my pictures on the computer but didn't *take* many!
Suzie
I saw this necklace at the Superstore on Monday. It was $14 and I just could not spend the money. I said to myself, wait for a sale. I wasn't even supposed to stop by the grocery store on Wednesday but Reg needed something. I found myself pulled to look at the necklace again and it was 50% off!
It's hard to tell from the photo but it's like a champagne peach. ;) The beads are glass, very heavy and high quality. Not bad for $7. I feel like I am manifesting a wardrobe, now that I can visualize it. How weird and cool!