Jamie
It was all about Shannon's birthday yesterday! We had birthday burritos and cupcakes and cake and presents and watched half of the first season of Misfits! We even figured out a new app I got and were able to come u with this cake-like compilation of celebratory photos. Yay!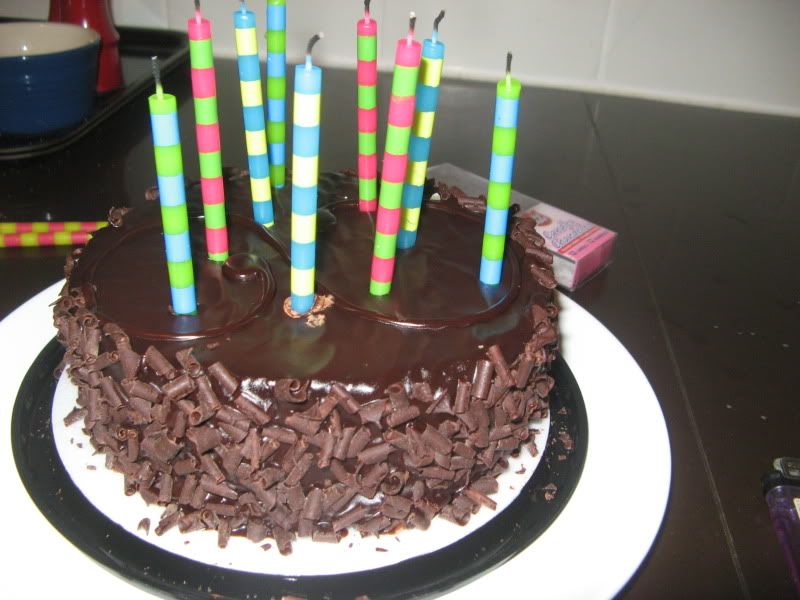 Shannon
Birthday Cake (which followed Birthday Burritos at Casa JJ! It was so nice to celebrate even though I think all the plans for the day changed but it was lovely to celebrate :)
Suzie
For me, yesterday was quite boring. Just did a lot of food shopping and cleaning so I would rather share this photo of me as a pirate at the Tall Ships Festival from over the weekend.