Jamie
And we're off!! It took quite a while. Our plane was delayed by 3 hours. Still, we kept our spirits up and it turned out there was an added bonus because of the delay - descending into Portland amidst an amazing array of Fourth of July fireworks!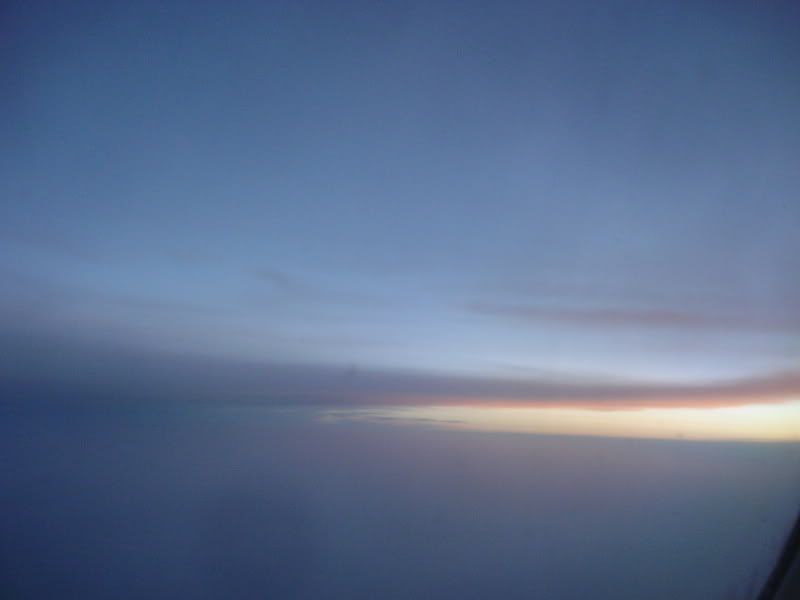 Shannon
Sunset as seen heading out west, it was amazing to be chasing it and getting to see it for a nice, languid, long tim.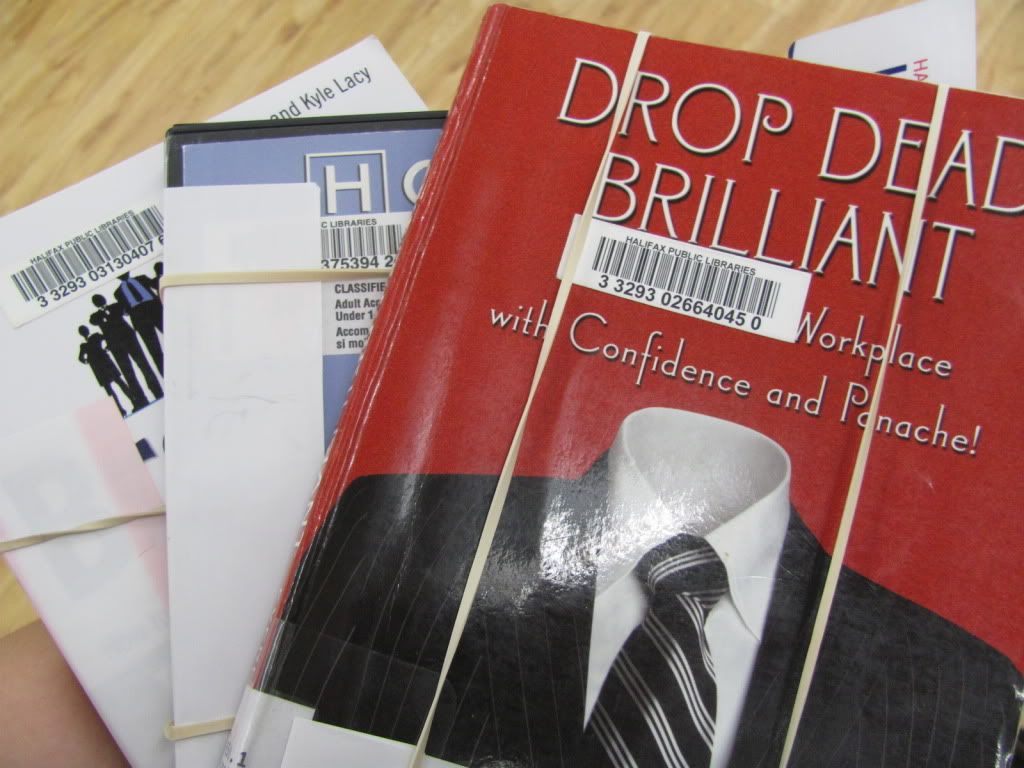 Suzie
Yesterday I picked up a whole bunch of books on personal branding from the library and House Season 1 since summer TV is the pits right now. Can't wait for BB.
The books are awesome and already helpful but I found them overwhelming. Gotta find time to sit with them, get out a notebook and write my answers down.