Jamie
People make jokes about watching paint dry but I love, love, love watching it get mixed. I remember picking the paint for my room when I'd moved in with Shannon: entanglement. When they poured in magenta, cerulean and a touch of black, I knew it was going to be a win. I adored it. This weekend we picked up some Champagne Sparkle for repainting the spare room. It's a cheerful light yellow that we're thinking will keep it warm and welcoming for guests.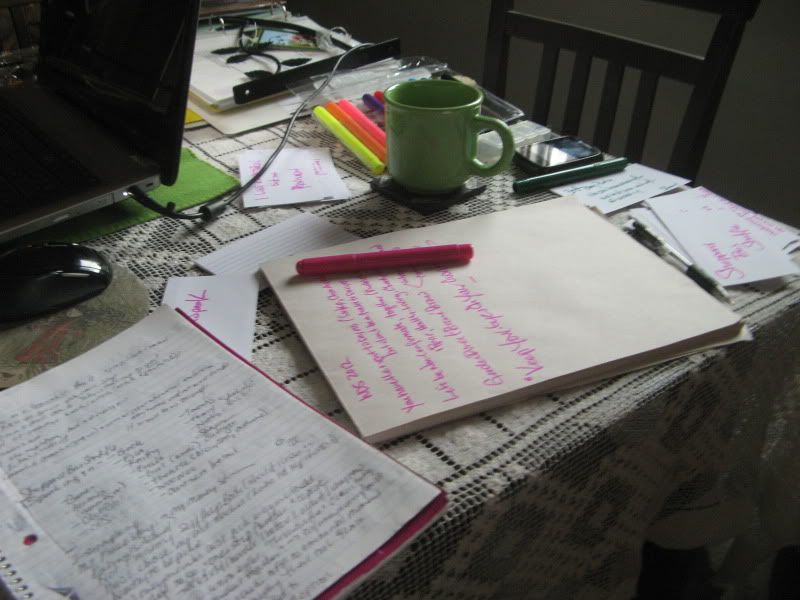 Shannon
Hanging out and idea plotting and reprieving from the heat at Jamie's was a lovely way to spend a Sunday :)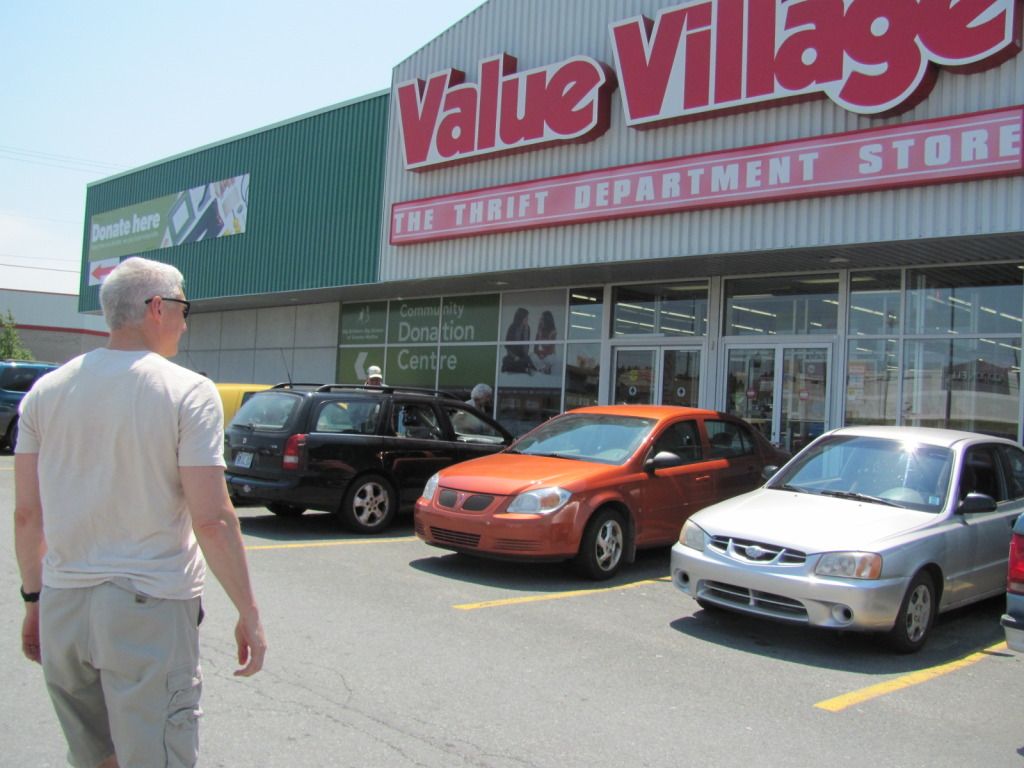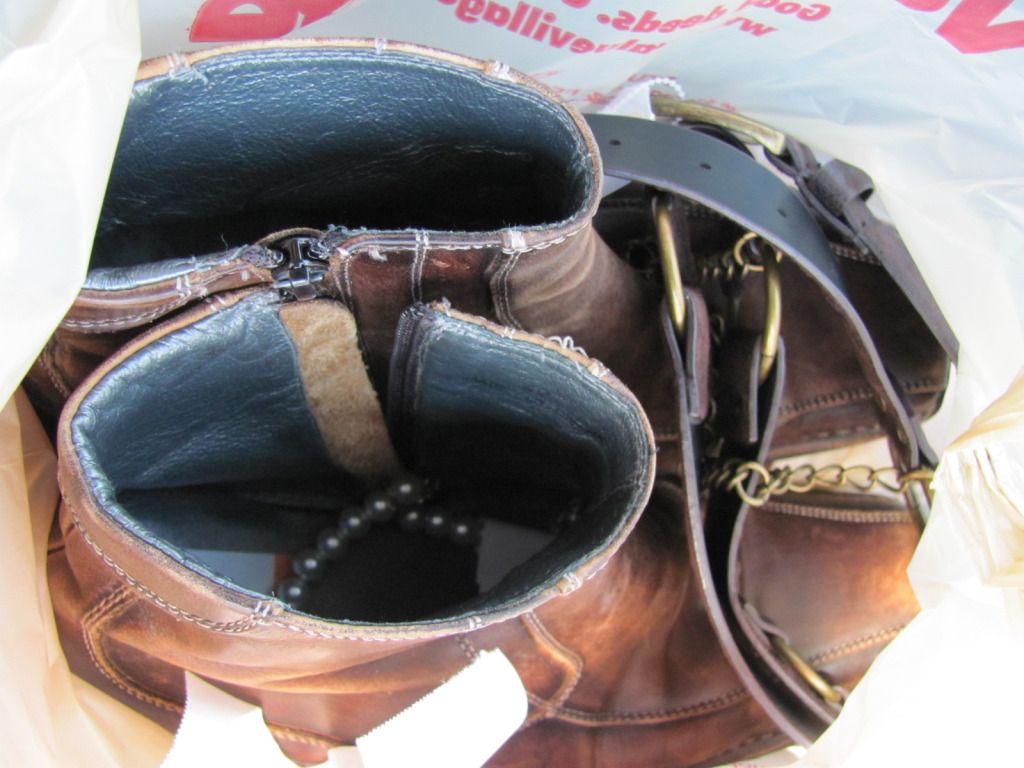 Suzie
This weekend was all about going on the hunt for materials and piece for Reg's Hal-Con costume. I have been going to my thrift store on a regular basis to find him the right boots and there was nothing ever anything close. He goes to this Value Village and finds the perfect boots in seconds! I guess they were meant to me. I also got some cool necklaces I want to wear in my future videos.
I had a blast going to flea markets with VV with Reg. One of my favourite days in Nova Scotia ever!