Jamie
And this is, quite simply, why I love to come home.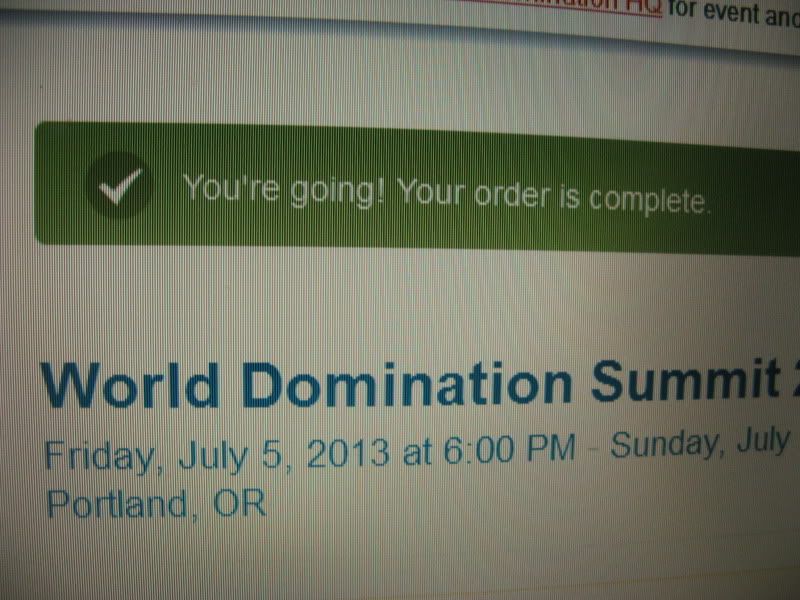 Shannon
I know it's totally all been about WDS the past little while and today was the trek home as well as the big YES to deciding to go back next year. It's given me so much to think about that my head is literally swimming.
Suzie
Best Buy
(woot!) over the weekend but could not even open the box. I can't believe it. It's now up to $400 and I got it for $279. Hope I get to that today, so many projects I want to get started! No more headaches!!!