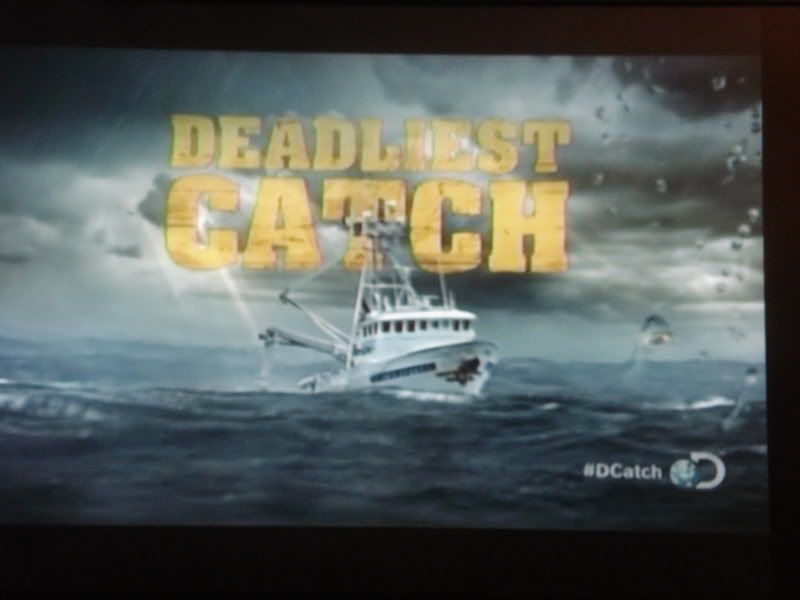 Shannon
After a really busy week last week, I made a conscious decision to relax more this week. Of course, the inadvertent companion to doing that, is it allows me time to try/see/watch/read things not already on my radar and collect more things to love - which happened last night with the Season Premiere of The Deadliest Catch. Sigh. Sometimes it's hard to love some many things!!
Suzie
I had a rough day yesterday (although Hexed was awesome Shannon). I am feeling really discouraged about crafting and with my kitchen stuff falling apart. Yesterday it was the salad spinner we have had for years and years. I am so worried about money and our future.
So when I made this loaf of bread which ended up HUGE I felt like my breadmaker was telling me at least I could rely on it. Lately it's been making really tiny little loaves but not yesterday!
When I started my foodie journey I gave up on jewellery making because I knew doing two things would be impossible. I'm wondering if I was right. I just don't seem to have time and energy for both and I am worried it's hurting me as a foodie.