Jamie
I love how combinations of things are like a self-portrait. Clearly I like sparkle and silver! Ages ago I saw an amazing rhinestone skull at a very chi-chi store on display with a fabulous outfit. I thought it was hilarious. Imagine my joy when I found this beauty when visiting Suzie!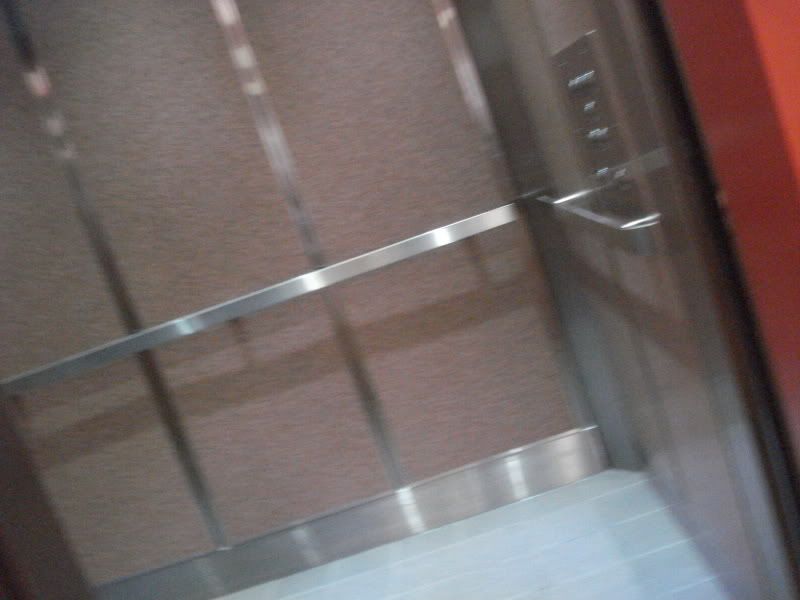 Shannon
Elevator at Moms. oddly it stayed open and didn't want to go anywhere, so bonus exercise of the day was climbing the stairs! At least it's not that high and it's definitely worth it to get a chance to catch up with Mom.
Suzie
While a lot of Canada is getting late-April snow (what the heck is up with that?!) we are getting serious rain here on the east coast. And our magnolia tree is starting to bloom! We lost a lot of blossoms from the last snowfall on Easter so I am glad so many others have survived. And, I am grateful we are only getting rain (knock on wood!).