Jamie
Some days definitely deserve multiple pictures and today was one of those days. I spent my morning at art picnic, chatting about life and business, and then came home to interview
Christine Kane
. Christine was great to talk to, really inspiring, clear and making a positive impact in the world. And then, when I hung up with her and checked my email, I discovered I had won tickets to see Oprah here in Toronto! What a day!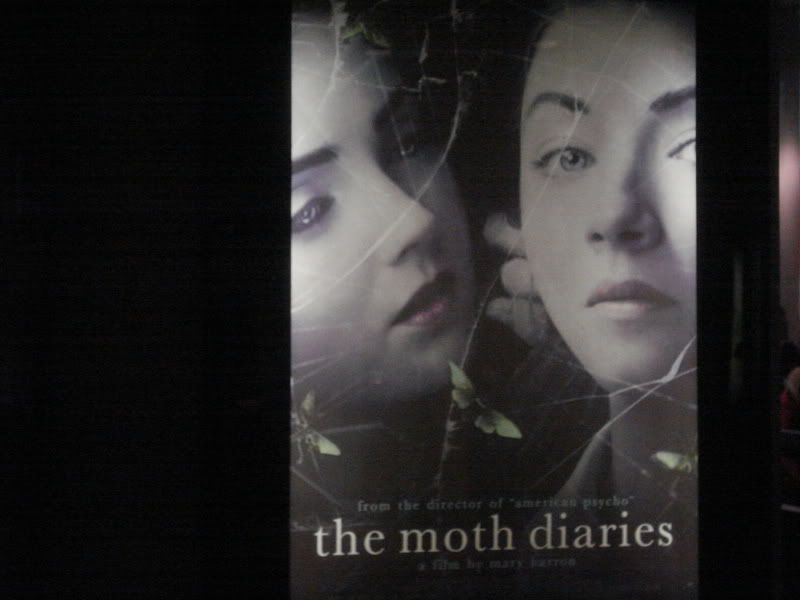 Shannon
Headed out to the theatre to see creepy Canadian/Irish film The Moth Diaries. I'm still thinking about how I feel about it.
Suzie
What a gorgeous day it was yesterday! I had to go out to the library to pick up some books on crafting which was lots of fun. I continue to be terrible at embroidery but crocheting is slowly coming back to me. I am going to try and move from practicing stitches to making little projects, I think that will help.
BTW, the only issue with having shorter hair is figuring out what to do with it on my walks! Driving me crazy!