Jamie
Shanghai noodles, TV and hanging out with Shannon. All good!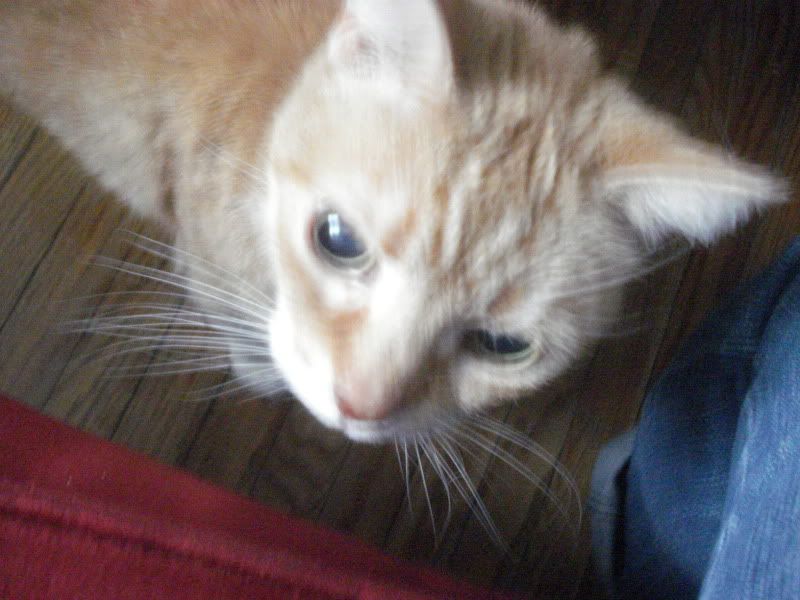 Shannon
Sharing some cuddle time with the Jinxaroo. She's is such a pretty girl and has the most awesomest whiskers ever!! Love her :)
Suzie
I did a Crafty Thursday reveal video of some of my resin pendants yesterday. I tried inserting photos into the video but it didn't work great. Time to invest in an upgrade of software I think. I really love making videos and hope that it helps people.