Jamie
Well, these are my Paris walking shoes! A comfortable pair of relatively stylish flat shoes is an almost impossible find. I hope these will end up looking okay and even more importantly supporting my tender tootsies for lots and lots and lots of walking. The woman at the store said many people choose this shoe when they're about to head out traveling. Fingers crossed they work well for me!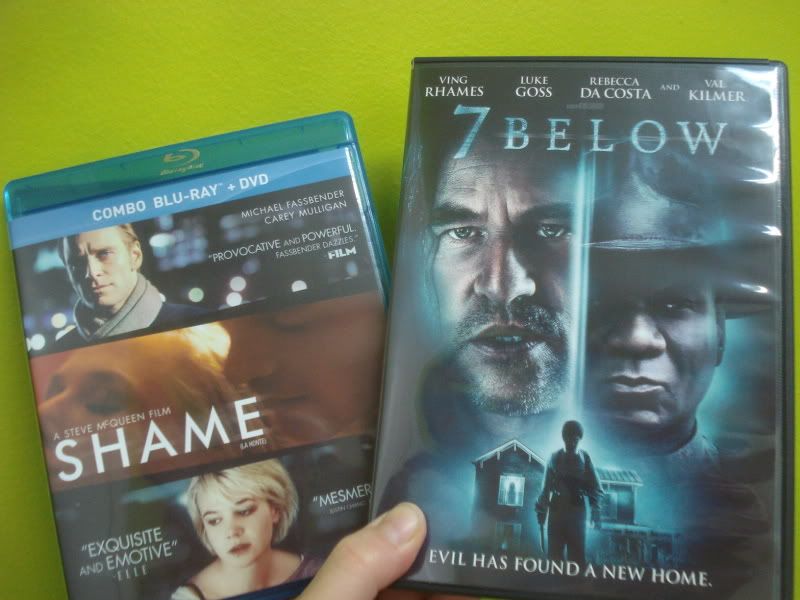 Shannon
Weekend watching, these too along with Seattle Superstorm which was ..um.. my fave of the bunch.... ah, yes will be interesting to review Shame & 7 Below which come out tomorrow.
Suzie
I have actually been busy! On Friday I went to the thrift store. Saturday morning up really early to take Reg's Mom to an appointment at the hospital and yes, they have that unusual sculpture hanging out with you. Saturday night after a lot of napping me, Reg and Jen were brave enough to go see The Cabin in the Woods thanks to Shannon's recommendation. I totally loved it! It was exactly what I needed after a stressful day.