Jamie
It's busy, busy, busy here as I try and get everything together before our trip. My hope is to get my business all set in the next two days and then I can turn my attention to being sure I'm ready to go. Last night I was so tired I barely remember going to bed so I'm really being sure to be as ease-full and rest-full as I can (despite the huge to-do list) so I have energy for the adventure ahead.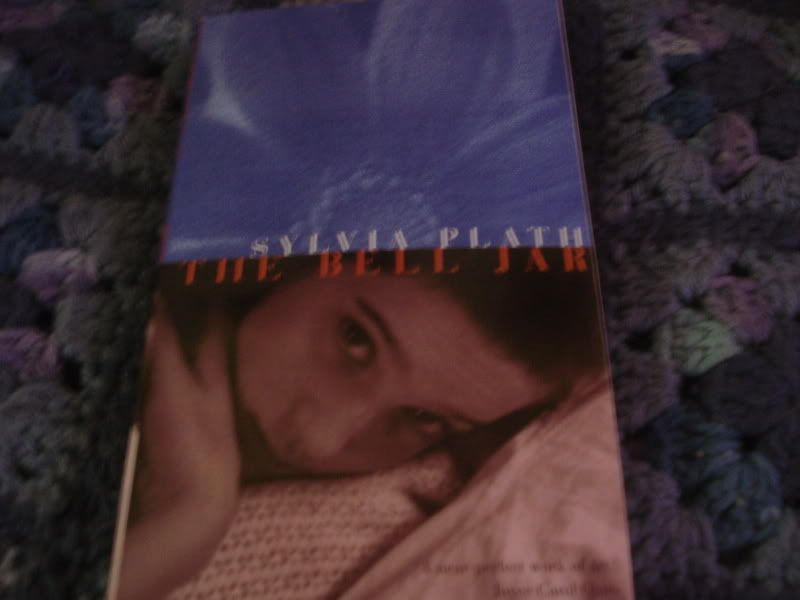 Shannon
I totally forgot to take any pictures today, I didn't even get a chance to listen to any podcasts on my iPod (which I had just filled up!), but I did dive further into The Bell Jar which is this months selection for The Book to Film Club, and it's a good thing because we are 1/2 way through the month but I'm nowhere near halfway through the book (yet!).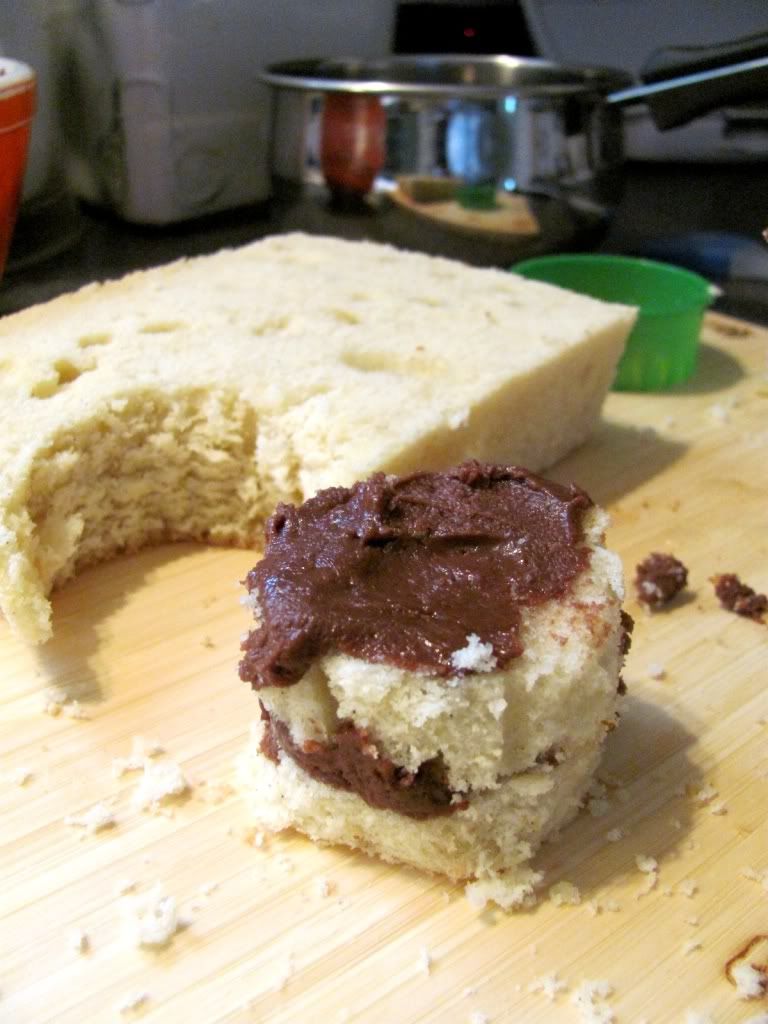 Suzie
I spent most of the afternoon trying to make petit fours with some cake decorating tools I am reviewing. I made the cake from scratch on Monday and it was still so moist, it just kept falling apart. I was in so much pain and I ended up only making six little cakes. I will never be a pastry "chef" and that is fine with me. I would much rather make food that rocks flavour-wise and I will leave the pretty food to my foodie pendants. Ugh!