Jamie
It was awesome to get out on a Tuesday night, hang with Shannon and Justin and see a movie - and a good movie at that! I really enjoyed Hunger Games. Other than a few casting choices, I felt it was a great adaptation of the book. It felt like the world I'd been immersed in when reading the novels. I love that this was a story that caught Shannon, Justin and I and that we were able to experience it together.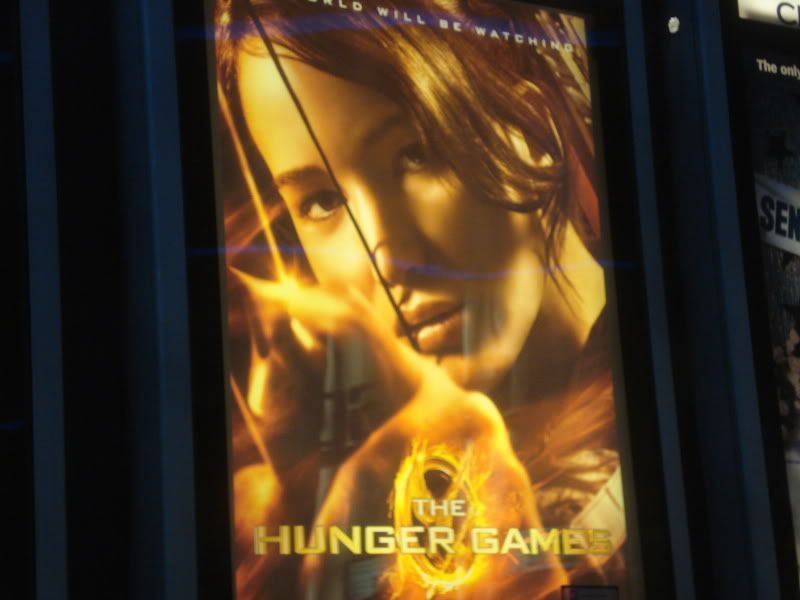 Shannon
Got out to see The Hunger Games with Jamie & her honey (I should have taken a pic of us there!). It was really great. So wild to see an adaptation that is very faithful to the book and has good pacing, and a lot of heart. Now I really want to re-read all the books!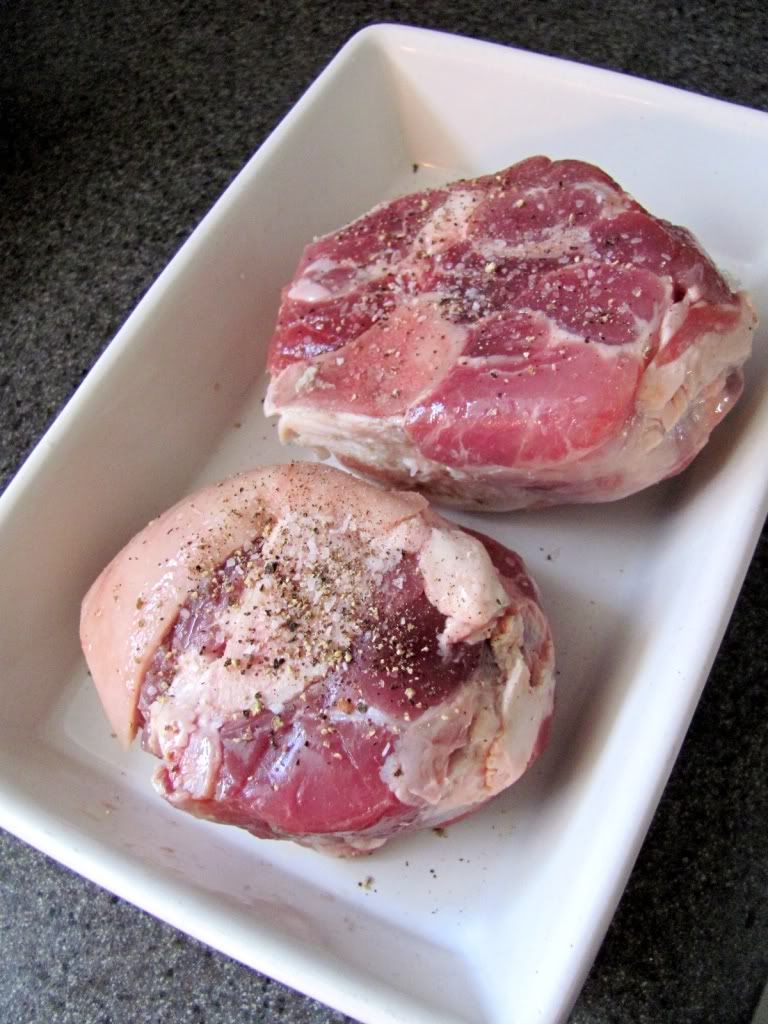 Suzie
Mom has been teaching me how to make her barley and bean soup over the phone. My store doesn't sell smoked ham hocks (which I am comfortable working with) but they had just regular ones. They have been in my freezer for a month. I don't know why I am scared to work with what Mom would call "peasant food" but it intimidates me. So I made the broth yesterday and plan to make and eat the soup today. I hope I like it!!!