Jamie
What an amazing experience to spend 24 hours making art in a big beautiful studio with this ancient cat as a confidante. Being a behind-the-scenes participant in International Soul Art Day taught me so much on so many levels. I'm so thankful to have had the opportunity to take part, to experience this adventure and to expand into what's next for me.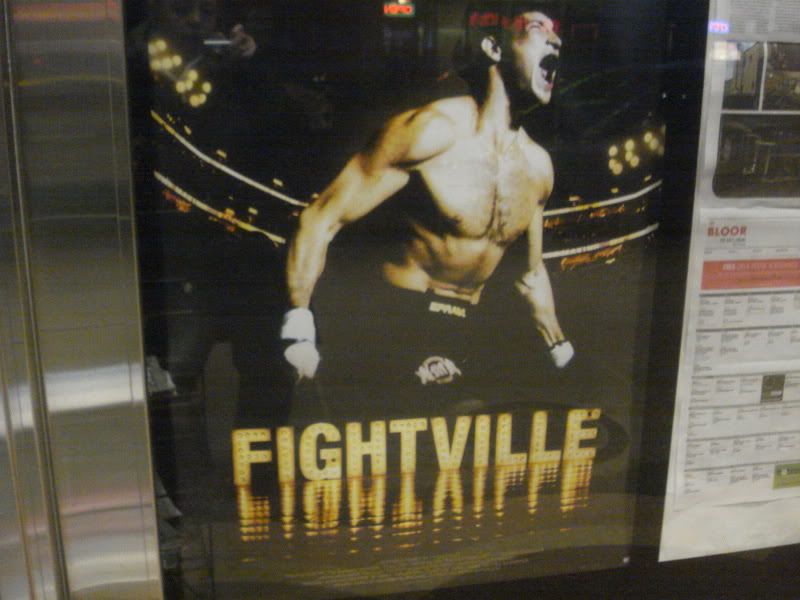 Shannon
This is a bit of a cheat as I went to Fightville on Tuesday but in a rather not-like-me behaviour I have been sans-camera for 2 days as I went to 2 advance screenings where is always that elusive threat that you can't take a camera but everyone has a phone with a camera, so no one things anything will ever happen but there is always that one occasion where it might. And I'd always rather see the movie than the possibility of getting thrown out! And re: Fightville, I enjoyed it but there were just a few tweaks it could have had to make it great, from good.
Suzie
Yesterday was Crafty Thursday! I finished the basic cupcakes for my clock,
made a video tutorial on creating freezer paper stencils
while Reg was at guitar class and finally, FINALLY, made clay truffles! I have been dreaming about making these. Not only that. I want to put this truffle in the tines of the flattened fork I found on the road and turn that into a pendant. I got part 1 done, not sure about part 2 because it requires a ton of hand strength. I hope I figure it out, this would be a dream pendant for me!