Jamie
What a truly amazing experience it was to be at Oprah's Life Class. The lessons and the energy are still sinking in, working their way into my heart and soul. Tony Robbins in particular shared some lessons that I'll keep with me, experiences that woke me up and blessed my heart. This was truly a special experience and I am so thankful to
Kelly Jack Real Estate
for the tickets.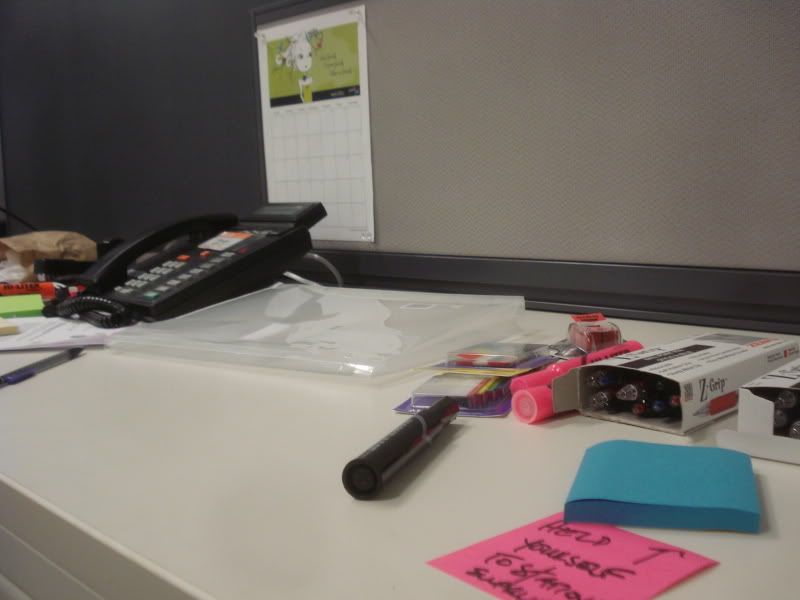 Shannon
Wow. Challenging way to start the week is by walking into work and having to quickly and temporarily relocated. Tried my best to maintain order during the chaos, but I think the hardest thing was missing my morning coffee til more like lunch time! Of course I had to bring some happy colours to my new temp space, so that ... you know... people would know *Shannon's HERE!* and also so that there was somewhere for folks to find pens and post it notes to share!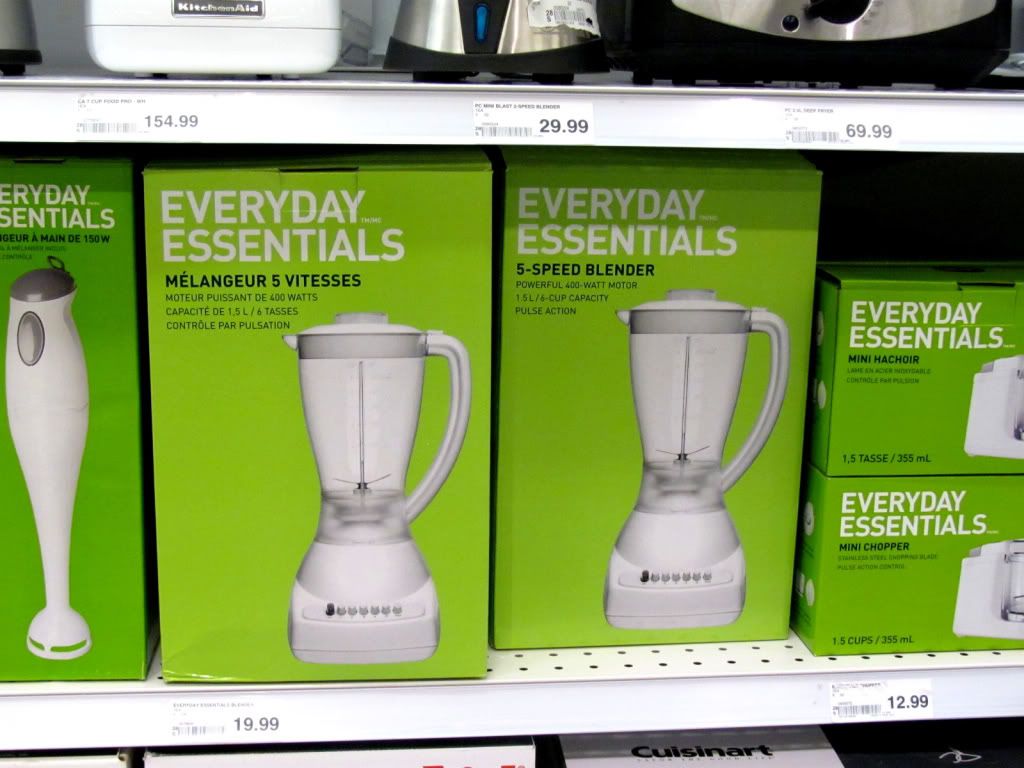 Suzie
I did a little foodie investigation yesterday. My blender is officially dead (RIP Buck Rodger blender) so I was curious to look at the blenders made by the company that made the faulty coffee makers I bought. I noticed it wasn't one on display so I had to take it out of the box. The whole thing was made out of the cheapest plastic you can imagine with four tiny little blades. Reg was right, piece of crap. Darn it! I guess that's what happens with $20 blenders.
Right now I am using the hand blender Dad and Julie gave me all those years ago to make smoothies but it hurts! Any blender advice would be appreciated.