Jamie
It's May 1st and that means it's time to dance. I didn't get a chance to make a new video this year but this one is still an invitation to dance along.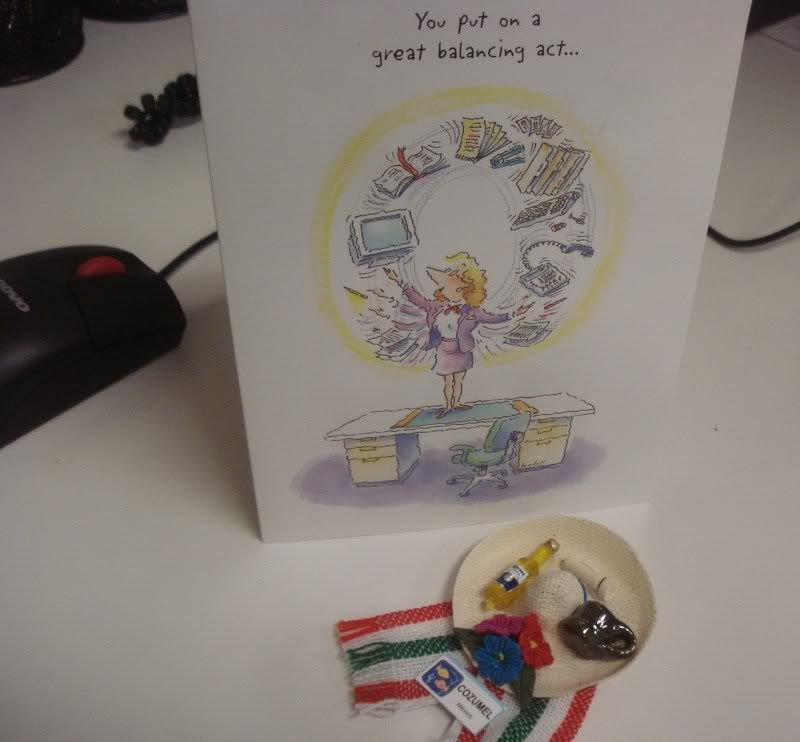 Shannon
Yesterday marked my last day of a contract gig I was doing and wow, if felt very long. Last week a sweet co-worker gave me this as a present and the awesome card.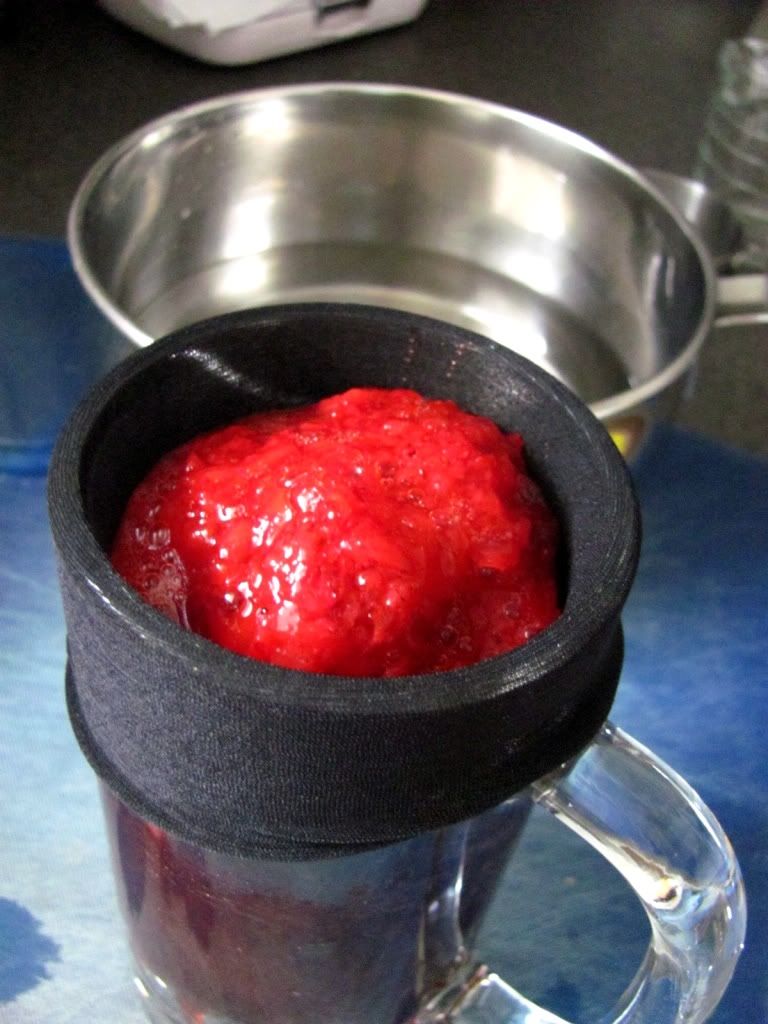 Suzie
Yup, I know it looks weird and it is! That is strawberry puree being poured into a black stocking, LOL. Making strawberry dye for my t-shirt is a long process because I have to break it into steps but I am hoping to get to dyeing the shirt today, if I have enough time. Fingers crossed!