Jamie
Yesterday it was so awesome to treat Victoria Day like a holiday. (I often forget to take holidays off) It was such a treat to sit in the backyard, which feels so different now that we have our new fence, with a cup of tea and a book to read. I could get into the habit of this!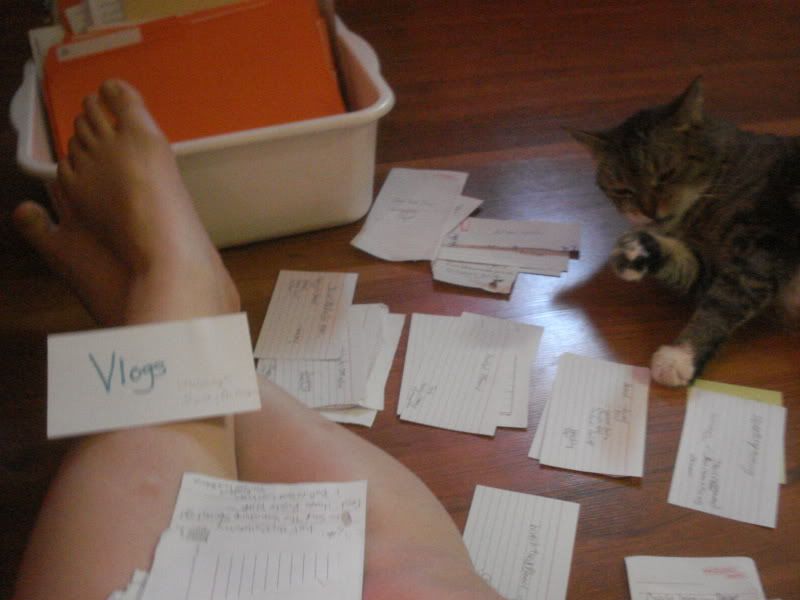 Shannon
I know organizing is a traditional way to spend a holiday but hey, it's often what I do. I was actually really happy to go through my tickler because I used to use it religiously but let it go for over a month. I'm not sure if I'll go completely back to this system as I'm shifting some of my thinking, but clearing through felt good especially as it assured me there were no pressing things I've missed (YAY).
Suzie
I spent the weekend exploring movies on Netflix and
At Home by Myself... with You
was beyond delightful. These types of movies are a challenge to discover on Netflix but they're there. A total gem!