Jamie
Another view of the completed fence - yay! I haven't had a chance to do anything in the garden yet but look forward to getting to it soon. Next big step will be removing those patio stones and getting something prettier to lead the way.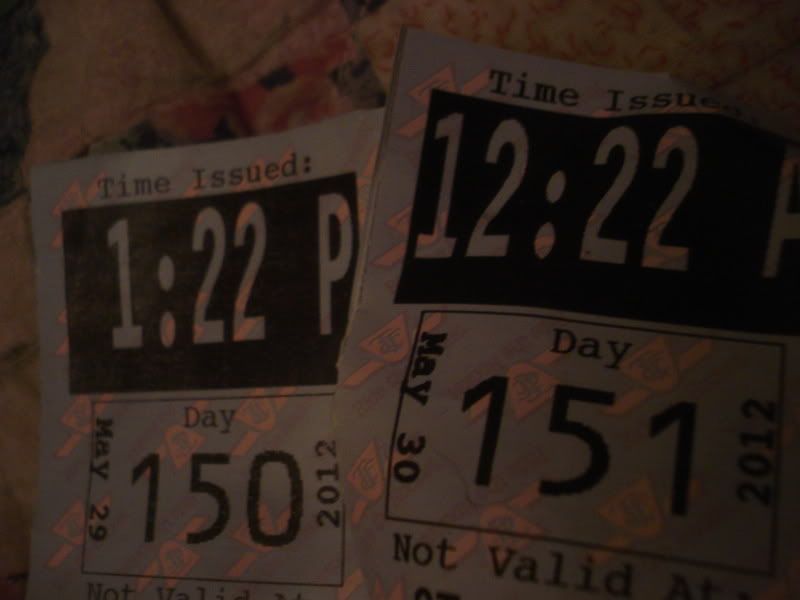 Shannon
You know you've been out a long time that the journey back is technically the next freaking day! Alas, had a fun time at the movies and a great time at film blogger pub night - which is probably what I should have a pic up but I was too wrapped up in having awesome film discussions from blind spots to festival chats to crazy arguments and all around fun times.
Suzie
Where I live is insane. People think they live in quiet communities where everything is great but there is scary crap happening everywhere. I feel like I am the only one who sees it which freaks me out. Maybe they don't read the newspaper. All I know is the cops were at a problem house in bullet-shooting range of our house for hours again last night. If I have to deal with this crap, I would rather be in Vancouver.