Jamie
I love these markers. They have a lovely paintbrush tip on one end and a finer tip at the other. They've been discontinued but a while back Auntie Laima bought me two packs! I treasure them. I find myself always, always drawn to the same side of the colour wheel, hehe. It's amazing to see our own preferences.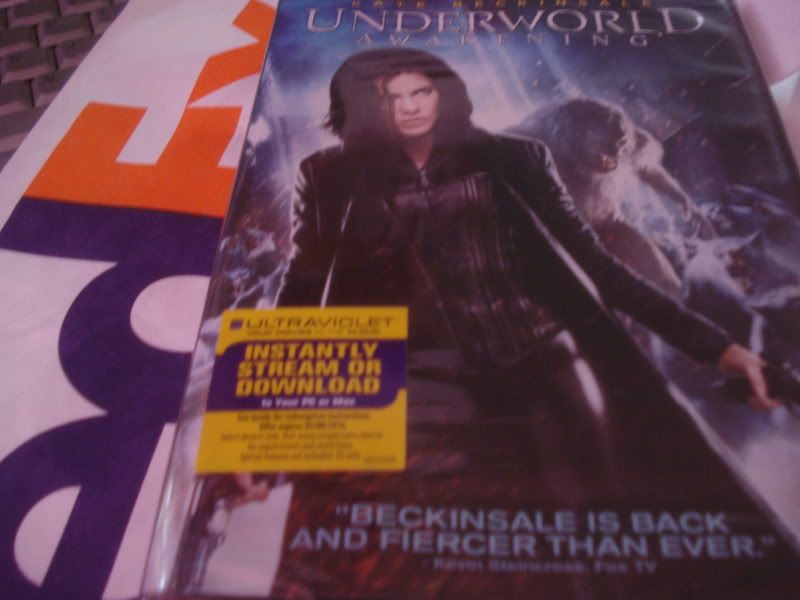 Shannon

I love, love, love getting stuff in the mail for review - and nothing says AWESOME like Kate Beckinsale in the Underworld series. Can't wait to dive into this one on the weekend for review next week.

Suzie
Recording
Hexed
with Shannon yesterday via Skype again (yay!) was definitely the highlight of my day.