Jamie
This isn't necessarily the most obviously representative picture of being at The Louvre (or one of the best of me, for that matter) but it's one of my favourites. One of the things that blew us away again and again and again Paris was the scale. The Louvre is massive - and so is a lot of the art. Beside this herculean figure, I look so wee!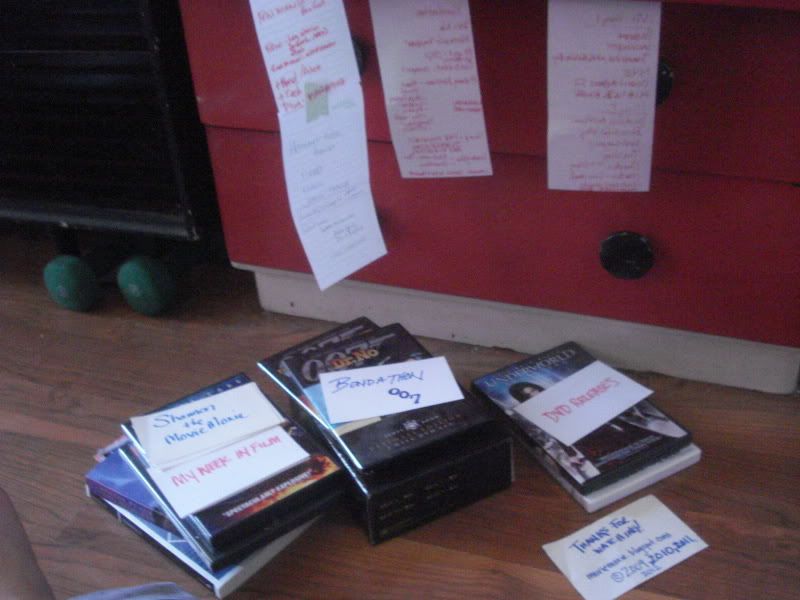 Shannon
Welcome to the glamourous behind the scenes of the Movie Moxie Podcast and Vlogs! I've decided to multi-purpose several of my content deliveries over at Movie Moxie combining vlogging, podcasting and written post. I've had a bunch of tech issues this week and felt pressed for time (always) so I'm hoping this lower-tech/higher value choice will smooth over both the issues. And, yes I make notes and yes I have props!
Suzie
Reg, me, Mike & Jen went to see the Avengers on the weekend. I mostly loved it but did have some issues. Overall though, it was so much fun to go out to the movies with friends and just be geeks.