Jamie
This little guy usually sits in my garden. As we make some changes, he's keeping me company inside - and doing a very good job of guarding the grocery list!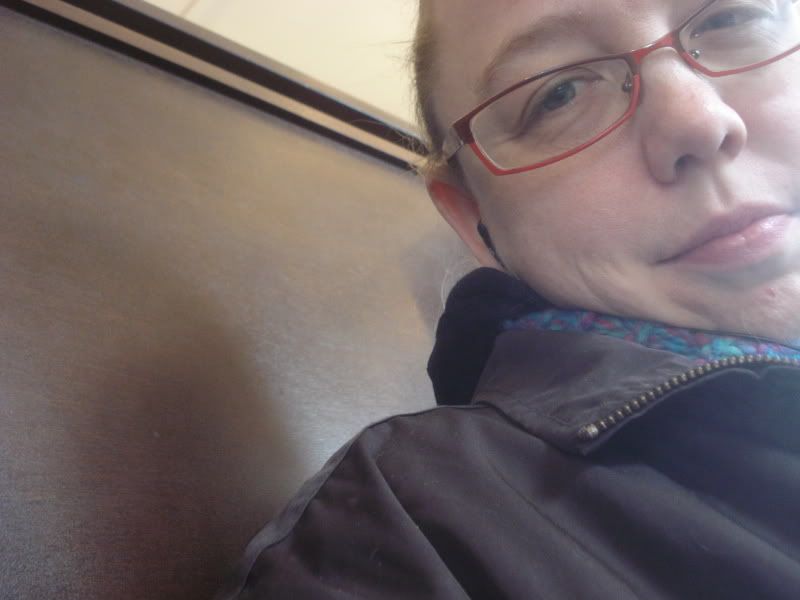 Shannon
Yesterday was my first day after an 8-month contract of day jobbing, and wow, it felt very, very long. I was VERY happy to start off my first day afterwards out for coffee, writing my morning pages and planning, planning, planning. THAT feels like the right way to start the day.
Suzie
Good news is the strawberry dye worked! And everything looks so pretty. :) Bad news? The hot strawberry liquid melted the wax, LOL. No batik strawberries I am afraid! I have never done hot clothing dyeing before, totally did not occur to me.
Still, totally reminds me of when we dyed grandma's clothing. I have such fond memories.
I think I will keep doing this with natural and cheap dyes. I got the strawberries on sale for $1! Next? Kool-Aid!