Jamie
This weekend has been an amazing adventure in Sedona. There have been so many amazing firsts: the first time I've been to Sedona, the first time I've been in a desert climate, the first time I've met Sunny in person, the first time I've been at this high an elevation, the first time I've seen a hummingbird, the first time I've eaten a mulberry and the first time I've held a chick in my hands! Amazing.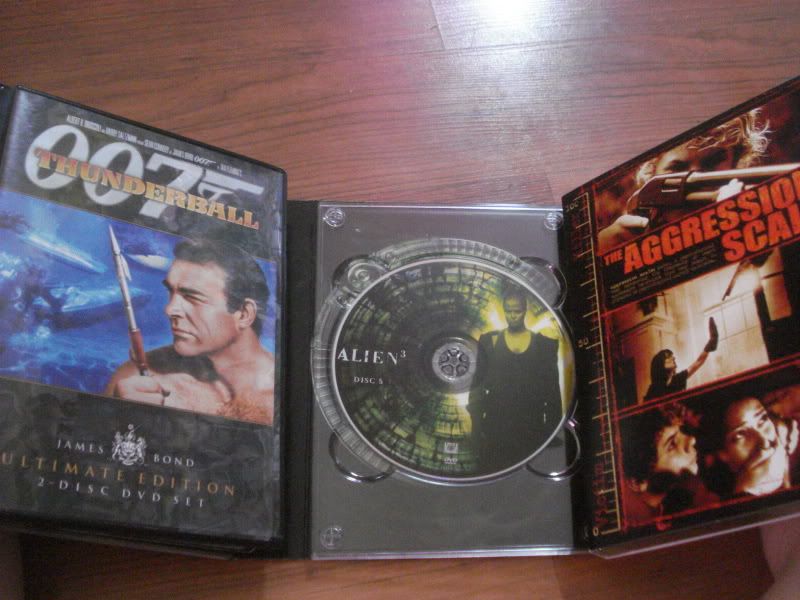 Shannon
Weekend watching continue both the Bondathon and Aliens series and both winners on that end with Thunderball (sooooooo good - although Suzie wouldn't like it because of the ah, underwater creatures) and not-always-well-received Aliens 3. Also caught The Aggression Scale which is out on DVD this week and I'll be reviewing over at the site soon. I snuck in 2 more films too but they were on a whim so I didn't have a pic! haha! Who knew I could be so impulsive.
Suzie
After the week from hell, Reg too me out as promised
for dinner and jazz music
. What a fantastic time we had out! Did we ever need it.