Jamie
(Sorry for the fuzzy pic) Today was the first day that I've been at art picnic for ages! It was great to catch up with the women in the group and share how the trip to France went. It wasn't until about halfway through our picnic that I realized there's now a big print of the Mona Lisa on the coffee shop wall! I totally forgot to take a picture of it but it really made me smile.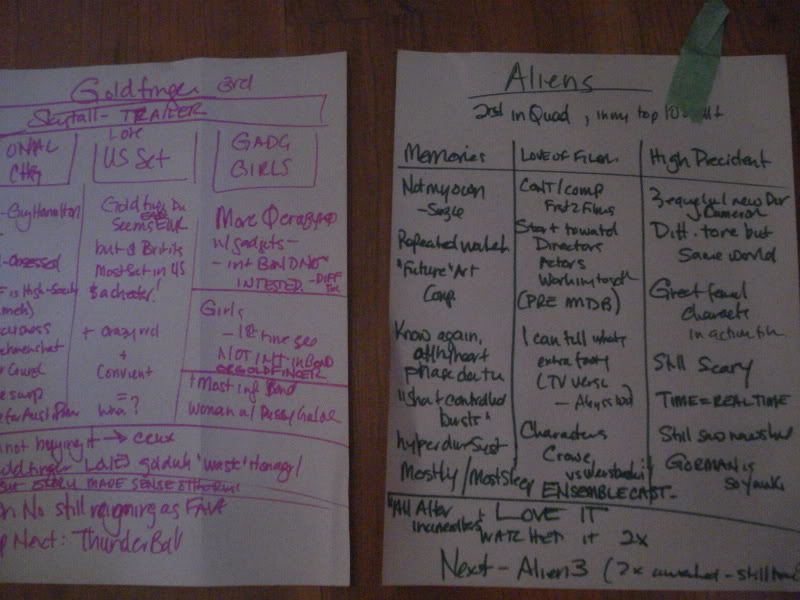 Shannon
Behind the scenes of my marathon vlogging. Yes I have notes! I don't look at them too often but it's good to have some point of reference :)
Suzie
Had the worst day yesterday but this movie was kind of cute. Reminded me of Mystic Pizza.