Jamie
Yesterday I ran into the setting sun, the houses vermillion behind me.
I turned and ran into the rising moon, so close I felt I could run right into her arms.
By the time I was able to capture her, she'd already moved away.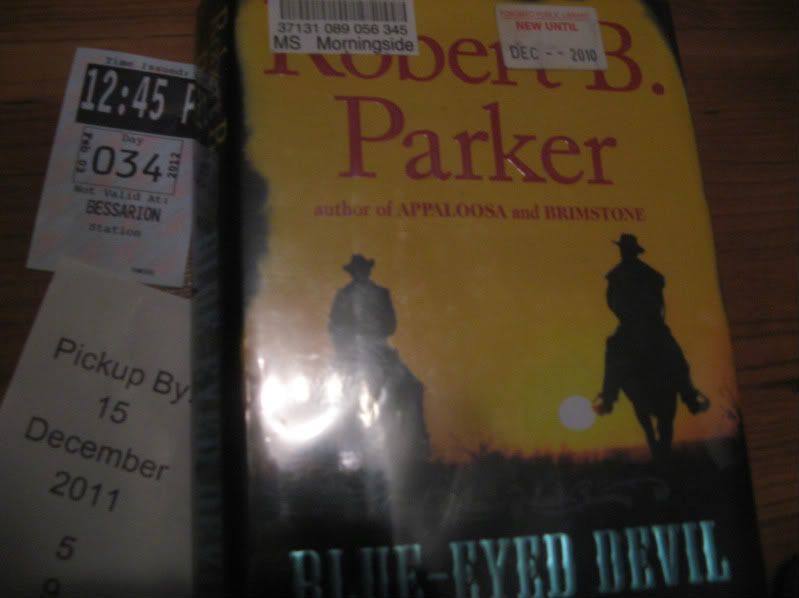 Shannon
Another series complete!
Reading Blue-Eyed Devil makes me complete on the series that started with Appaloosa (novel on which the film is based), and is the first western series I've read. They were really swift reads with tons of clipped dialogue and although I didn't love it I did love the camaraderie and friendship between the 2 characters in the story. Now, I just have to watch the film.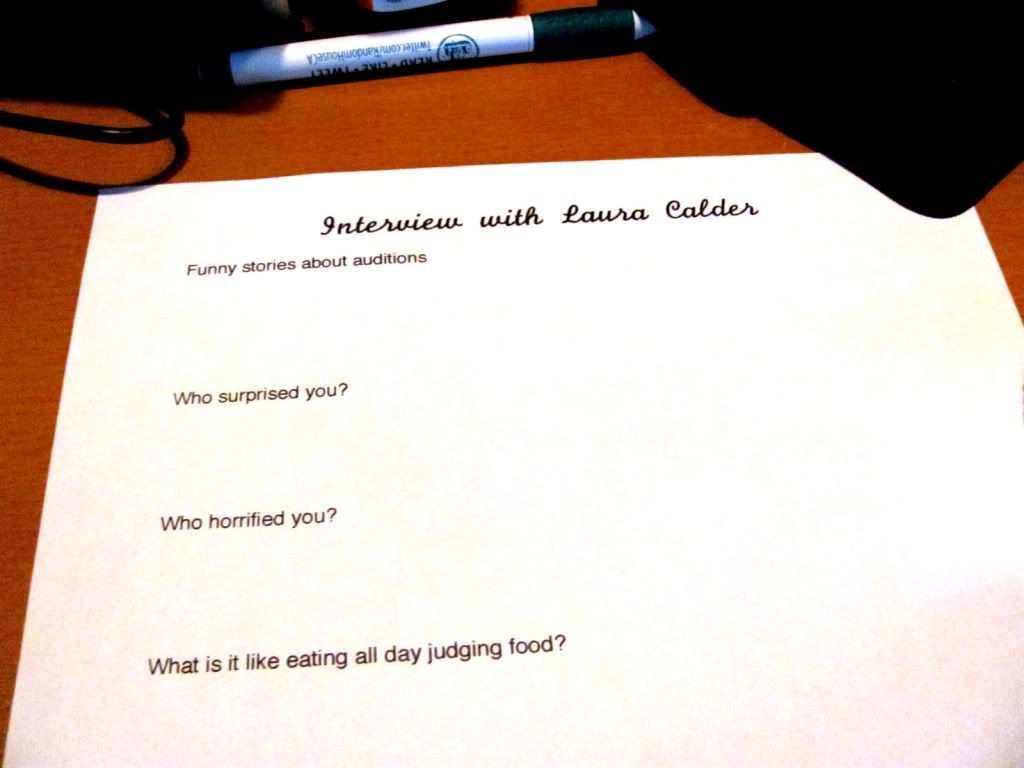 Suzie
Thanks to Jamie and Shannon handholding me and getting me all set up for my big interview, I think
my conversation talk with Laura Calder
about the next season of Recipe to Riches went OK. Not only is it new tech for me, I can sometimes have brutal social anxiety and I loathe the phone so I think I did pretty well. I started with some questions and then we just went from there. Thanks Jamie & Shannon! I could not have done this without you.