Jamie
I've had my eye on this
scarflette
on Etsy for about 2 years! It was one of the first things I put on
Pinterest
. And now I get to wear this beauty thanks to a birthday present mix-up which turned into this. Thanks, Mom!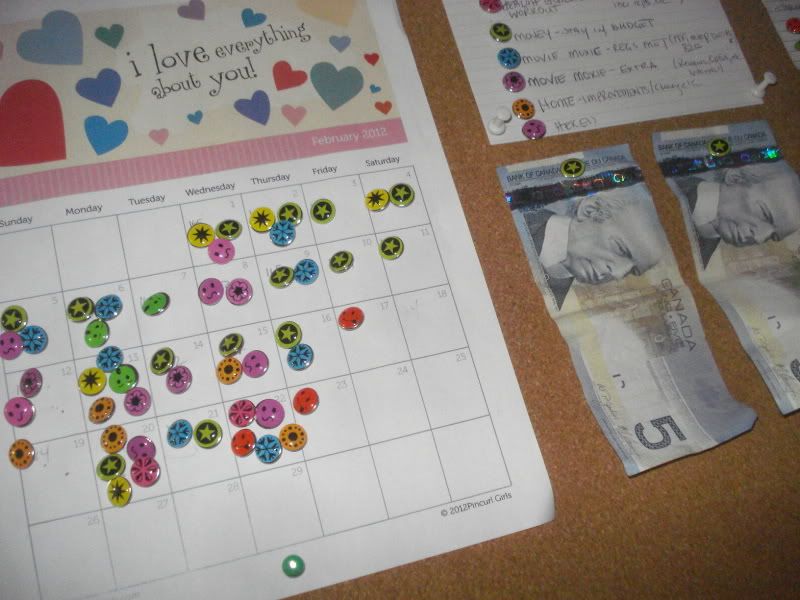 Shannon

Keeping up with my accomplishments at a glance sure looks like I've gotten a lot done!
Suzie
I have been stuck as to how to finish off my pendants and then decided to make sliding knot cords for them. That way they are adjustable and I don't have to worry about sizing them. Of course I needed a photo to remind me how to make them so I put my iPad on an easel which worked like a charm. I just wish that on Crafty Thursday my neighbour wasn't attacking firewood with a chainsaw because I had a migraine. That was not a good part of the day but the rest was fun and productive.