Jamie
I felt sad turning away from this January picture on my calendar.
The owl is my guide for this moon cycle.
And I'm completely amazed by how the colour of the sky blends right into my studio wall!
(You probably have to do a double take to even notice where the calendar is pinned up!)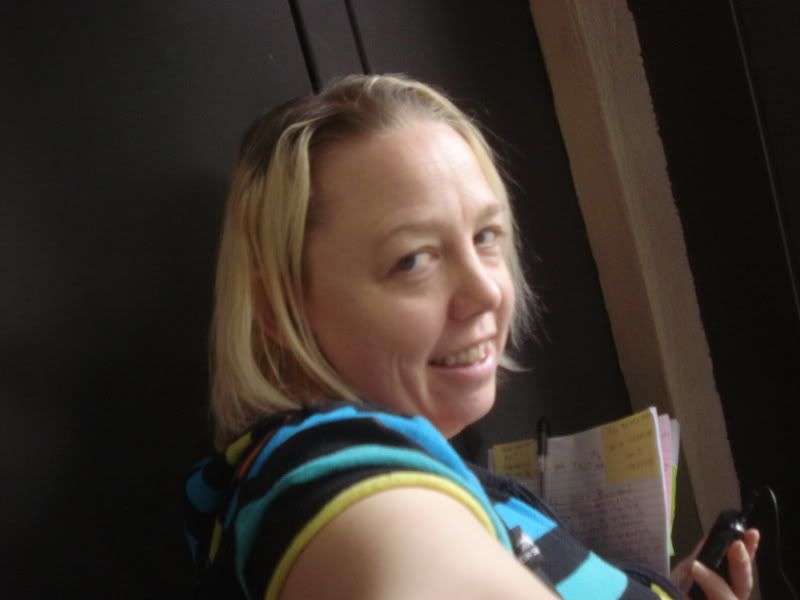 Shannon
Portabley recording
Hexed
with Suzie (via phone & paper notes for the win!).
How I managed to do all that and take a pic I'm not quite sure!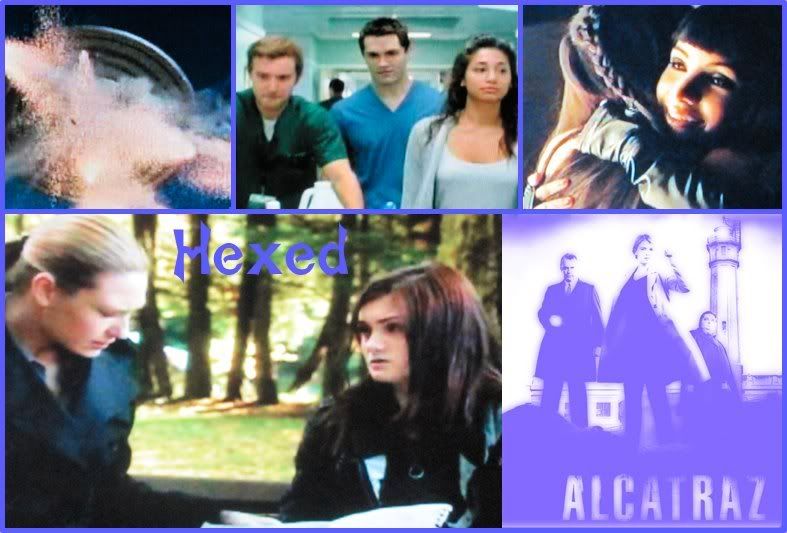 Suzie
Talking to
Shannon for Hexed
was definitely the highlight of my day yesterday. Everything else kind of blew. We are in the dark time of Nova Scotia and on the brink of a transit strike. Sorry, just a bad day but at least talking supernatural TV with Shannon rocked!