Jamie
I feel like this could be a picture of so many of my days!
Though the view is the same, I may be exploring, creating, learning something entirely different. Justin had to work this Family Day, so I spent a delicious day writing, working on an e-course that will guide you through an entire year of dreamboarding, complete with meditations and journal questions for each full moon to deepen the magic.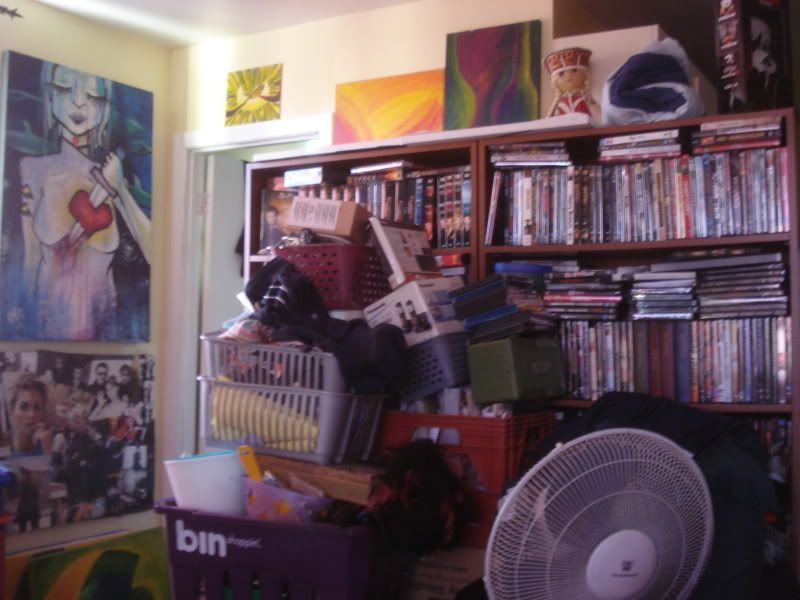 Shannon
Yesterday was a (provincial) holiday here so I actually had a day of unplanned time and spent some of it creating a video and attacking 'the stuff' in my apartment. I moved over 6 months ago and it's really time to you know... be settled.
Suzie
Life was too insane yesterday to take photos. Lots of phone calls and stuff to do. So glad I started the day with these Qi Gong exercises. I don't know what happened at the end of this video, it got cut off, but doing part 1 and 2 really heated me up and got me out of breath. I am more and more convinced this is an effective practice for those with fibromyalgia and that the illness may be caused by stuck chi in the sore spots. Still not sleeping though.