Jamie
I realized I haven't posted my Full Snow Moon Dreamboard. I feel like I"m still getting to know it, though I can tell you that I'm wildly in love with the chaise lounge in the windowed room and the table under the chandelier. I'm imagining relaxed time reading and also around-the-table meetings with creative cohorts.
Shannon
Last week I devised a brilliant plan to track my accomplishments on my cheerful calender with happy tacks with achievements in different areas from keeping on track with goals to writing posts, etc. I was actually really surprized after just a week I feel like I'm no where near staying on track as I usually am. Nowhere near. I'm going to keep tracking though & assess what I want to changed later.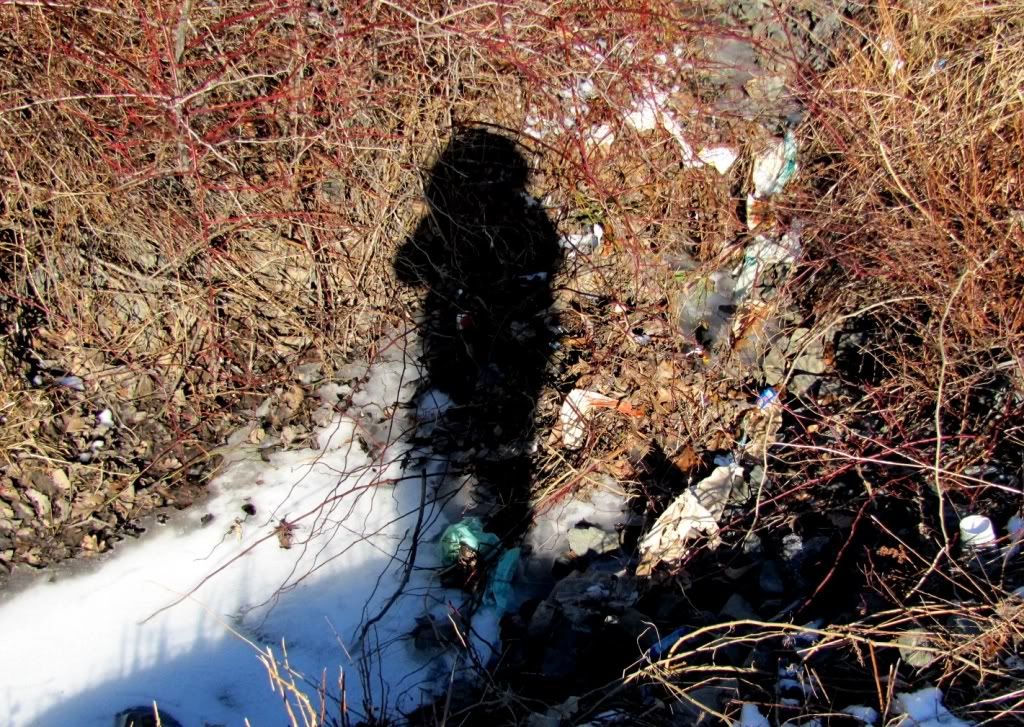 Suzie
February 10th is the anniversary of our head-collision. It happened less than two months after we moved here and nothing has gone right since. All the dreams we had for moving here are now over. I went to the spot where pieces of our car are buried under snow and garbage. I went to say good-bye. I am filled with sadness that I know everything we had hoped for would happen when we moved here is dead.
I hope that next February 10th I will have no reminders of the accident. That I can heal and move on, quite literally. There is a reason I hate February. Now I can get past it. Onto the future. And hopefully away from this spot in my personal landscape.