Jamie
I love being a part of Shannon's Movie Moxie
Book-to-Film Club
. This weekend we went to our first film of the year, The Lady in Black. I enjoyed the movie but feel the book is much stronger, more powerful in its restraint and choices. I love the thought and conversation that's inspired by reading the book and then watching the film. Thank you, Shannon!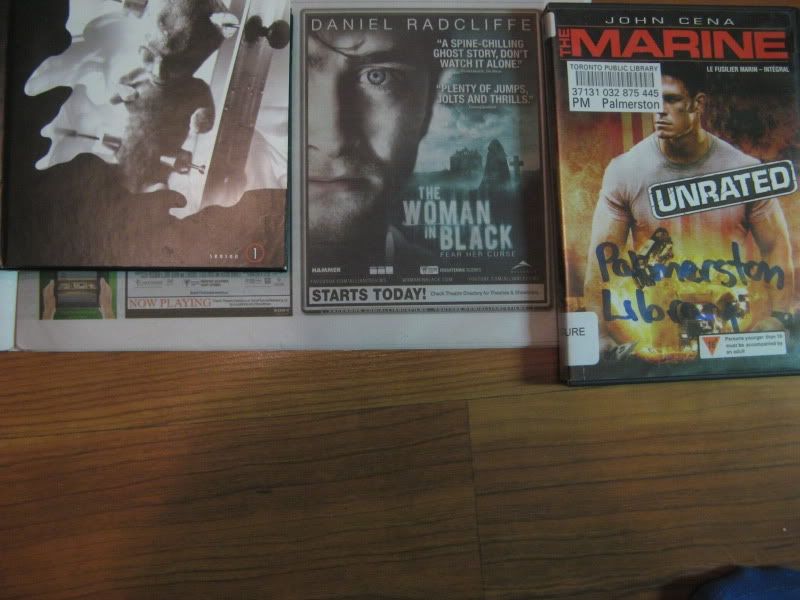 Shannon
Weekend Watching:
Book to Film Club Film
The Woman in Black, some X-Files rewatching including my fave episode Ice and The Marine. And for some reason the picture is oddly rotate, but I've spent enough time trying to get it centred... and so ... it will just be wrong. I don't really have the time to fix it anymore, so... too bad!
Suzie
Made
homemade Nutella
-stuffed waffled French toast for brunch yesterday. Then watched Red Riding Hood thanks to Shannon! I loved it Shannon, perfect birthday gift. :)